Get work experience with Marketing Mag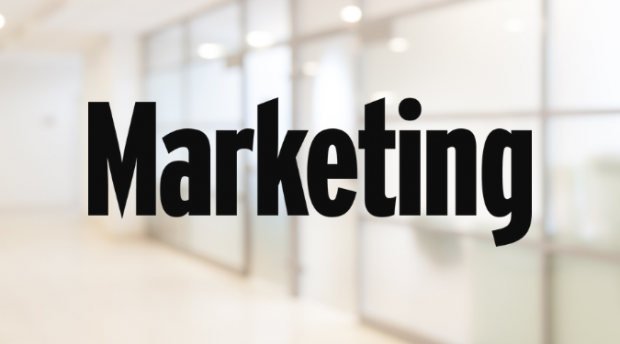 We're looking for an aspiring journalist, editor or content creator to join our leading business publication that inspires and advances great marketing.
This is a great opportunity to learn about the media and publishing industry and gain experience in writing online. You will be mentored by Marketing Mag's editor and have your work published to an engaged audience of readers.
This is an unpaid internship, to gain work experience in the media. Due to current restrictions the placement will be conducted online. The successful applicant will work one day per week for a period of three months.
What's the role?
Writing and publishing news articles.
Working with guidance to generate fresh story ideas.
Building relationships within the industry to generate content.
Interviewing key persons for comment.
Delivering vibrant, clean copy to tight deadlines and to house style.
Scheduling content for social media channels
Who are you?
You are a passionate storyteller who enjoys writing, publishing and the media.
You have a high standard of spelling, grammar and style.
You can show initiative in generating story ideas while also working in collaboration with the editor and taking direction.
Ideally you have an interest in business, marketing and technology.
What's in it for you?
Creative and collaborative environment.
Opportunity to hone your writing skills on the job.
Have worked published.
Gain experience for your CV.
Meet relevant industry contacts.
What now?
Send your cover letter, CV and an example of your work to our editor Liv Croagh: [email protected]