GLAAD and Getty Images launch guidelines for transgender representation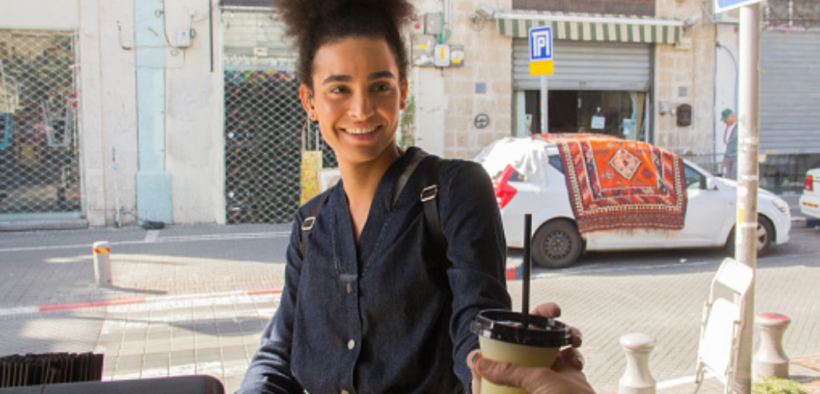 GLAAD and Getty Images have announced guidelines designed to support the authentic visual representation of the transgender community.
Coinciding with an announcement from Oscar nominated acting star Elliot (formerly Ellen) Page about his transgender identity and following the recent Transgender Awareness Week (13 to 20 November), the move from the visual communications organisation and the globally recognised LGBTQI+ media advocacy organisation was made to empower both the media and the advertising industry when it comes to improving the visual representation of members of the transgender community, through diverse imagery and videography.
GLAAD and Getty Images are aiming to produce similar guidelines for the representation of lesbian, gay and bisexual people. Increasing numbers of searches in these categories for both iStock and Getty Images has led to a growing awareness of the need for authentic and diverse imagery, away from stereotyping and traditionally limited views.
"Imagery that focuses on the everyday moments of LGBTQI+ people's lives is essential in demonstrating that [they] are visible and valuable members of society," says Sarah Kate Ellis, president and CEO of GLAAD. "This partnership with Getty Images will help to create global content depicting LGBTQ people as everyone should be — namely, as dynamic, multidimensional, and authentic."
"Stock photography and videography tell a visual story – and those stories should authentically reflect the diversity that exists within the transgender community, including people of all gender identities who are every race, ethnicity, age, class, ability, body size, religion and sexual orientation," adds Nick Adams, director of Transgender Representation at GLAAD. "But available visuals are not as intersectional as they need to be, and they rely too heavily on stereotypes and symbols. We want to help change that."
There's also clear demand for this kind of inclusive representation, according to Guy Merrill, global head of Art at Getty Images and iStock. In Getty Images' latest Visual GPS market research, over two‑thirds of consumers say it is important to them that the companies they buy from celebrate diversity of all kinds. In addition, global customer searches on Gettyimages.com and iStock.com increased year-over-year by 129 percent for 'Transgender', 334 percent for 'non-binary', and 212 percent for 'Queer', providing evidence that brands and businesses are increasingly wanting to bring the visualisation of this community into the mainstream and everyday visual language.
But more than it simply being good business, the guidelines are intended to show authentic representations of people who have been marginalised and misrepresented for too long.
"In the LGBTQ community, where many have faced discrimination and bias, it's important to connect through imagery that feels real," says Merrill. "Trans people, by and large, simply don't exist in the world of advertising and commercial imagery and, together, we're seeking to thoughtfully fill that void. This partnership with GLAAD is a commitment to challenge stereotypes, tell stories that haven't been told before and more specifically guide our customers to true inclusivity in imagery beyond Pride messaging and rainbows only one month of the year."
Alex Schmider, GLAAD's associate sirector of Transgender Representation, understands the power of imagery better than most. "As a photographer who is also transgender, I feel confident this guide will empower Getty Images contributors to create more nuanced and diverse stock imagery and video depicting trans people, and provide a high-profile platform for trans photographers to share their work. It will change not only how the public sees trans people, but also how we see ourselves," says Schmider.
Image credit: Alex Farfuri/Getty Images