Google's musical quest continues with Songza music streaming app purchase
Google has expanded its reach in the music streaming app business with the purchase of Songza. The move follows recent news of Google's plans to establish a paid music subscription service on YouTube.
Songza, currently only available in the US and Canada, is a different kind of music streaming app – collating playlists recommended by music experts based on activity, genre, decade or mood.
Users can select playlist options from, 'It's Friday night, play music for a sweaty dance party,' to, 'It's Monday morning, play music for singing in the shower'.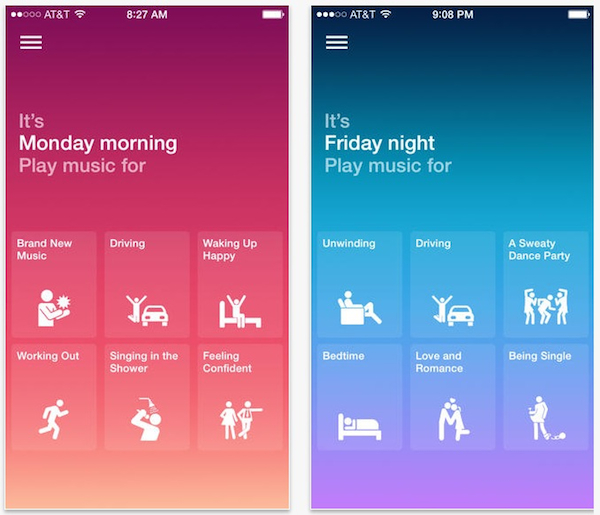 Google announced the purchase via its social network, Google Plus:
"Exciting new today – we're thrilled to welcome Songza to Google… We aren't planning any immediate changes to Songza, so it will continue to work like usual for existing users. Over the coming months, we'll explore ways to bring what you love about Songza to Google Play Music."
Google also hinted at future integration of Songza into YouTube. Marketing recently announced that independent artists were rallying against the terms of YouTube's music subscription service after Google threatened to delete from YouTube their videos unless they signed an agreement.
Songza announced the buy-out on its website:
"We can't think of a better company to join in our quest to provide the perfect soundtrack for everything you do. No immediate changes to Songza are planned, other than making it faster, smarter, and even more fun to use."
Songza user kmecholsky wrote on the Songza iTunes page:
"It's easy to understand why Google bought this. I can't fully convey how much I use this app."
Songza has previously been owned by Amazon.