Government grants $2.7 million to Skill Finder, a digital micro-skills marketplace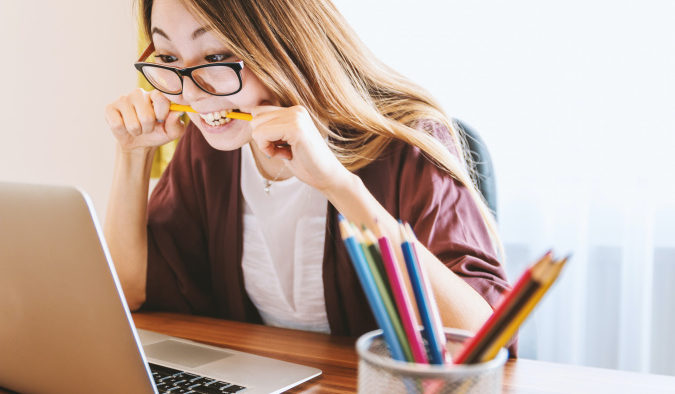 Skill-building marketplace Skill Finder received a $2.7 million grant from the Australian government. With this grant, the platform will be able to improve and offer in-demand digital micro-skills free of charge.
Skill Finder was developed by the Australian tech industry and built by a Melbourne company Balance Internet in response to a call to action from the Minister for Industry, Science and Technology, Karen Andrew. The platform is supported by both leading Australian companies Atlassian, Canva, MYOB, Xero and global names like Adobe, Microsoft and Google.
After a successful proof-of-concept, the $2.7 million grant will enable Skill Finder to begin the next step in the platform's development. This includes optimising user experience, building new features, expanding the course catalogue and connecting people to job opportunities.
Minister Andrews says, "Digital skills have proven invaluable during the COVID-19 pandemic and will only become more relevant and useful as we continue to recover and for the future. We need to make sure Australians have the skills they need to take advantage of the jobs that industry will create"
With more than 1,100 courses available today, compared to the 700 at launch, the platform's expansion is already in progress. The courses are prepared by 24 providers, including Apple, Accenture, Cisco, Facebook, SAP, VMWare, TAFE NSW, Mongo DB, The Trade Desk Academy, Udemy and Be Connected.
The grant will also be used to raise public awareness of the platform and encourage more Australians to use Skill Finder to learn or relearn digital skills. For working professionals who are affected by the cease of JobKeeper this could present an opportunity to find a job.
James Horne, CEO of Balance Internet says, "The end goal of this project has always been to get people into jobs. To help with that, we are looking to build career pathways that will help guide citizens into specific digital jobs and professions. We want Skill Finder to help Australians improve their employment prospects now and in the future."
Photo by JESHOOTS.COM on Unsplash.