Group buying market flat, propped up by travel deals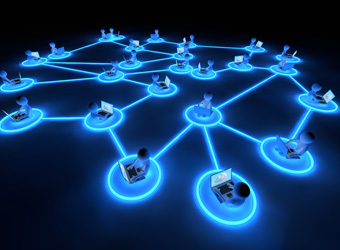 The group buying market stabilised in quarter three of the year, arresting the momentum of three consecutive quarters of decline, but revenue is still well down on the same time last year.
According to analysis from Telsyte, online group buying took in $117 million in revenue between July and September, putting the quarter on par with the previous period.
However, in quarter three last year the sector, which was still experiencing phenomenal growth at the time, raked in $158.5 million and grew by 28%.
The fortunes of the industry have been in decline since that point, with quarter-on-quarter declines in revenue, including a drop of 14% in the first quarter of the year and 5% in quarter two, occurring in each quarter since. The group buying business model has also been experienced difficulties overseas, with market leader Groupon reporting losses throughout the year.
A surge in travel deals was the driving force behind the stabilisation, senior research manager at the insights firm, Sam Yip, says.
Travel deals accounted for 30% of revenue in quarter three, an increase of 60% on the previous quarter, making it the most popular category for the period.
"Consumers are increasingly comfortable paying for higher value deals from group buying sites," Yip says.
According to Telsyte research, the industry has put an end to the past three quarters of decline, indicating that the market stabilised in 2012. Telsyte forecasts the industry will exceed $530 million in revenue in 2012 – a 7% increase over 2011.
"Group buying is here to stay and it is part of the natural evolution of the local ecommerce landscape," Yip adds. "Consumers continue to purchase through group buying sites and are becoming more comfortable doing bigger transactions through these sites."
The top nine group buying sites for quarter three were Groupon, Scoopon, LivingSocial, Cudo, Spreets, Deals.com.au, Ourdeal, Ouffer, and GrabOne. These sites generated over 95% of the industry's total revenue.