Harper's Bazaar Australia relaunching in Australia from September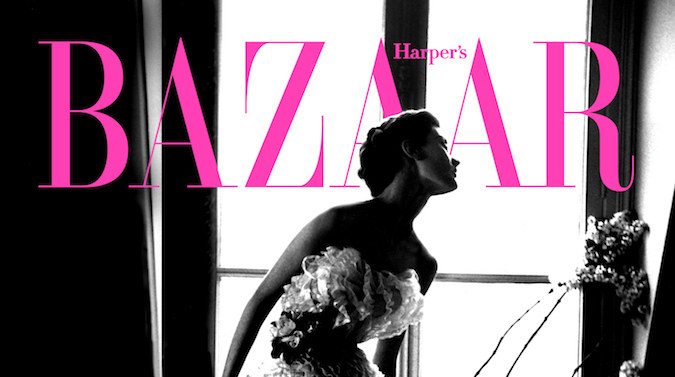 Hearst Magazines International is relaunching the fashion magazine in partnership with a Sydney and Melbourne-based diversified media company, Switzer Media and Publishing. 
The first issue will be a collectors edition, due to be released in September. Maureen Jordan, Switzer Media Publisher, will lead sales, marketing and brand strategy for the magazine. She will also conduct the search for a number of key creative positions, including editor in chief of the brand. 
Harper's Bazaar Australia was first published in 1998 and ran for nearly two decades before a lack of advertising revenue caused Bauer Media Australia to pull the plug on eight key brands last year, citing COVID-19 as the cause. The closures were mourned across the media landscape.
Hearst Magazines International and Switzer Media and Publishing believe the magazine has been missed by fans and look forward to re-entering it into the market.
"To be appointed publisher of this 154-year-old iconic fashion bible is a great honour," said  Maureen Jordan. "BAZAAR has been missed by its loyal following in Australia in recent times  and not only are we excited about its relaunch, we are passionate about collaborating with  Hearst Magazines as we understand and redefine our readers' expectations." 
"This alliance, headed by Maureen Jordan, underscores our desire and commitment to return this venerable brand to new heights of acclaim," added Kim St. Clair Bodden, senior vice president, editorial and brand director of Hearst Magazines International.