Employers warned to move quickly to secure top marketing talent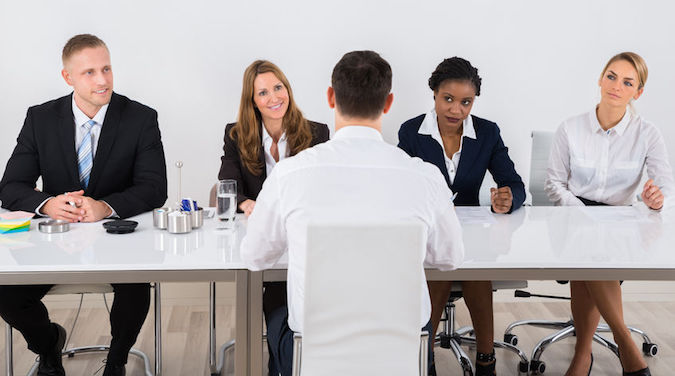 As brands face ongoing customer centricity pressures and a changing technology landscape, marketing skills will remain at the forefront for many organisations, meaning employers must move quickly to secure the best talent.
A quarterly report from Hays reveals buoyant recruitment activity in marketing and digital and outlines 'hotspots' for skills in demand as well as jobseeker trends.
Ecommerce managers and data analysts emerged as two skill sets in high demand.
Ecommerce skills are especially in demand within the retail sector as online sales revenue targets climb and global giants such as Amazon plan to enter the Australian market.
Digital analysts are in high demand to manage data and gather insights leading to targeted calls-to-action.
SEO experts are in high demand across all industries, and there has been an increased requirement for digital content producers within marketing and advertising, especially to coordinate mobile projects.
Hybrid roles continue to be created, combining traditional marketing and communications roles with digital skills. "As digital becomes more integrated into marketing functions, this will continue," says a Hays release about the report.
"For employers, the challenge is that hybrid candidates are rare and there are fewer generalist roles than ever before," it says.
A substantial shift towards the use of temporary or contract hires in the private sector has emerged as a key trend in the marketing and communications sphere.
This, says Hays, is a definite sign of a buoyant market.
Jobseekers continue to seek roles with broad and varied duties, flexible working options and upskilling opportunities.
"Those employers who have a strong employee value proposition and can clearly convey the outcomes expected in a role will see the most successful hires," says the Hays article.
–
Further reading
–
Image copyright: andreypopov / 123RF Stock Photo