Holden: Commodore brand set for the scrap heap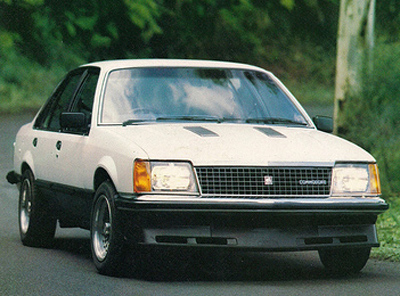 Holden will kill off its iconic Commodore brand within five or six years in a move the company hopes will help them stay current, according to the Australian Financial Review.
Tim Lee, president of the company's international operations in Shanghai, told the newspaper that the Commodore would be replaced by a 'global' brand with wider appeal.
"It's [the Commodore] still an outstanding motor vehicle and one that we intend to produce for a long time," Mr Lee told the paper.
"But if you look at the motorway here in Melbourne, you see a lot of small cars. You see a lot of more fuel-efficient vehicles on the roads than Commodore."
Lee acknowledged the Commodore as one of the company's strongest local sellers over the years, but said the move away from local models in favour of global brands was a key part of parent company General Motors' strategy for the future.
The announcement will not affect the roll-out of the new-generation Commodore VE, which will be released next year.
Attempts [Ed's note: Exhaustive attempts] to contact Holden to confirm the reports were unsuccessful.
Image credit: Hugo90.