Horrific video shocks women about dangers of make up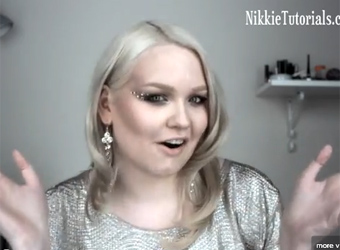 The goal of this marketing activity is crystal clear, but we won't spoil the dramatic ending of the video by letting you in on what it is. It's only one minute long, so make sure you watch all the way to the end.
Without giving anything away, the execution is a brilliant use of shock tactics and the power Nikkie, whose online make-up tutorials have received 28 million views on YouTube, has amassed in her follower base.
Volkswagen teamed up with the 17-year-old Dutch beautician to create the video, with the agency work reportedly conducted by DDB Tribal Berlin.
The clip below, where Nikkie shows fans how to glue rhinestones to their eyelids, has an ending that is sure to make your heart race.