OOH ad market clocks half-yearly growth of 3%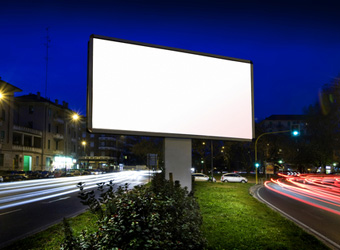 Out-of-home advertising continues to buck the trend of declining ad revenues, posting a 2% increase in the second quarter of the year.
Sales revenues for the quarter totalled $118.1 million, compared to $116 million for the same period in 2011. To date, $233.5 million has been spent on OOH advertising in 2012, a 3% half yearly increase compared to the first six months of 2011.
CEO of the Outdoor Media Association, Charmaine Moldrich, says the growth is a reflection of the industry's ability to weather the vagaries of the market. "OOH continues to maintain its position as a channel that is in a space of its own, growing while other mainstream media channels are experiencing revenue downturns," Moldrich says.
Roadside installations continue to be the most invested in outdoor media, with $86.6 million spent on billboards and $85.7 million spent on roadside furniture or other outdoor installations so far this year. An additional $35.8 million was also spent on transport ads, while $27.4 million has been spent on retail installations.
Moldrich attributes OOH's ability to keep growing to its reach. "We know that 90% of Australians travel each day, amounting to over 20 million people who are exposed to one or more of our formats, each day. While other traditional media channels are threatened by technology, technology only makes us stronger by giving us the chance to directly converse with our consumers."
The industry ended 2011 with overall growth of 3.5% on 2010.