IAB Australia launches paid social advertising best practice guidelines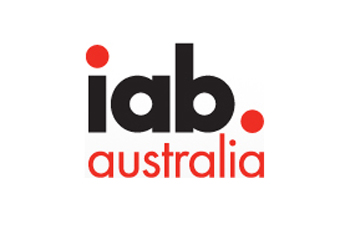 Interactive Advertising Bureau (IAB) Australia has launched its Paid Social Advertising Best Practice Guidelines for agencies, marketers and service providers.
IAB has also announced the availability of guidelines for the Conduct of Ad Verification; and Prevailing Mobile and Tablet Advertising Formats for the Australian Market. The Paid Social Advertising and Ad Verification Guidelines have been prepared by IAB Australia's Standards and Guidelines Council while the Mobile and Tablet Advertising Formats were prepared by IAB Australia's Mobile Advertising Council.
The guidelines aim to provide information, structure and clarity on social media as a marketing vehicle and provide a framework to set clear campaign objectives and achieve measurable outcomes based around the paid, owned and earned media model.
They also focus on social advertising in the paid environment and provide best practice guidelines and examples around social media planning, measurement framework, consumer policies for social ads plus legal and regulatory considerations.
The Guidelines for the Conduct of Ad Verification detail the methods and commn practices for Ad Verification to help mitigate potential complications and misunderstandings. The guidelines have been produced by the Australian IAB, in conjunction with the Media Federation Australia (MFA) and the Audit Bureau, in support of the existing IAB US Guidelines.
"IAB Australia is committing to further strengthening the breadth and depth of its library of content and resources to help drive best practice, creativity, innovation and accountability within Australia's thriving digital economy," says acting CEO of IAB Australia, Samantha Yorke.
"We believe these three new guidelines will provide valuable thought leadership and opinion to industry professionals as they plan and execute relevant campaigns," she says.