IAB forms Regulatory Affairs Council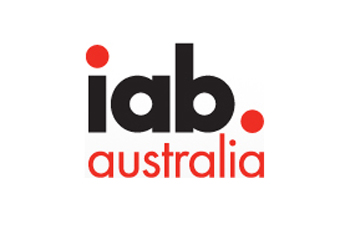 The Interactive Advertising Bureau (IAB) Australia has formed a Regulatory Affairs Council to represent the industry on issues such as the Privacy Bill and the regulation of online behavioural advertising.
Chaired by the IAB's newly appointed director of regulatory affairs, Samantha Yorke, the Council brings together the regulatory representatives from key member organisations to develop and advocate policy positions on a range of key areas including privacy, data, and advertiser, platform and intermediary liability issues.
According to CEO of the IAB Paul Fisher, the global advertising industry is undergoing extraordinary change in consumer behaviour fuelled by technology. "Sustaining the explosive growth in interactive advertising, whilst educating consumers about the value to them of these evolving technologies and devices is arguably IAB's greatest challenge and greatest opportunity," Fisher says.
"The IAB is committed to leading the industry's foray to meet these challenges and opportunities through this Regulatory Affairs Council and the able leadership of Samantha Yorke."
Yorke adds, "Forming this Council is a critical step in developing the strong regulatory framework within the IAB. It is a privilege to be working with the best regulatory minds in online advertising on some of the most pressing privacy and data related issues facing the industry."
The Council will leverage IAB's global community, by calling upon the experience and resources of the US, UK and European IAB Councils. It is also collaborating locally with the Australian Association of National Advertisers, the Communications Council, the Association for Data Driven Marketing and Advertising and other key regulatory affairs industry bodies.
The new Council is the fifth IAB Council, joining the Mobile Advertising Council, Measurement Council, Standards and Guidelines Council and Research Council.