IAB Australia releases Mobile Trends Report and new Mobile Advertising Guidelines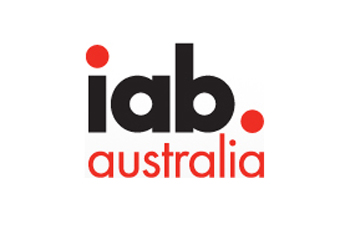 IAB Australia's Mobile Trends Report has found the mobile advertising market in Australia is the fastest growing component of the digital sector, experiencing a whopping 190% growth over the previous financial year to reach $138 million for the 2013 financial year.
While the growth in search and display spend on smart phones and tablets is certainly nothing to scoff at, it is still only 5% of the total search and display spend – which is well behind the US and UK markets who report mobile as being 10% and 9% of spend respectively.
The report also found that Australian's are generally faster to embrace new technology than most other nations (winning) which obviously includes mobile devices.
A Nielsen study quoted in the IAB Report has also shown that smart phone and tablet usage represented 38% of daily unique browsers in their Market Intelligence service in July 2013.
IAB has also released a comprehensive list of mobile phone creative guidelines following a cross-industry mobile ad operations working group effort and are hoped to bring Australia in line with the global mobile market.
The Guidelines, which were developed by the IAB US and the Mobile Marketing Association, seek to create commonality for the development of ad units across the mobile phone marketing.
According to Gai Le Roy, director of research at IAB Australia, the Guidelines are designed to provide clarification in the fragmenting mobile ecosystem.
"The mobile ecosystem is constantly evolving with new devices, changes to carrier plans, upgrades to operating systems and other innovations. Our goal with these Guidelines is to enable marketers, publishers and creative agencies to develop and run mobile phone advertising that results in a positive consumer experience through this evolution," she says.