LADbible ANZ launches social content agency with Amazon Prime as a client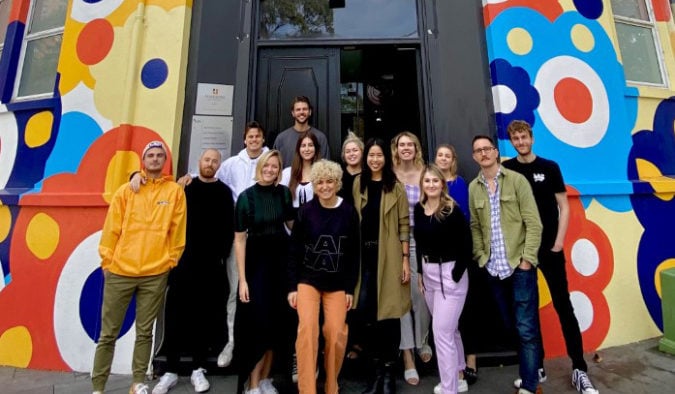 LADbible ANZ has today launched its first social content agency, LADbible Social. Amazon Prime Australia, V Energy Australia and New Zealand are its base clients. 
LADbible ANZ is a digital publisher within the LADbible Group media. It will offer social media management including content production, data and insights, account and community growth, along with channel-specific strategy and talent management.
LADbible Social will be led by head of content Mel Ho, with an additional twelve team members already on board, including a team of social media experts and a specialised TikTok lead. The agency is set to expand further within the coming months. 
Mel Ho, head of content at LADbible ANZ believes that LADbible Social has a strong understanding of true audience engagement because of its distinct experience as a digital publisher.
Ryan Smith, senior media and content manager at V Energy ANZ, says: "Since working with LADbible Social, we've seen not only a huge jump in our reach and engagement across our socials but we've also seen that correlate into sales. We're committed to becoming a part of Australian and New Zealand culture, and this partnership is a key factor in us achieving that." 
Joseph Summers, general manager, LADbible APAC explained that the content agency will be inviting partners to join the category-exclusive roster.  "Clients and their media agencies will now be able to employ the expertise of our team to create content and grow their social channels. Strengthening a brand's editorial 'evergreen' output is where we aim to add value," Summers added.