Lean Cuisine has created device that can block TV ads about dieting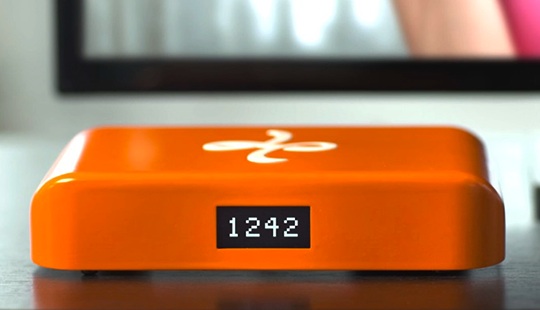 Lean Cuisine, the US company, has created a device that detects and removes key health-related words such as 'diet' and 'weight loss' from cable TV broadcasts. 
January typically sees a surge in the number of ads promoting various diets and weight loss schemes as people go about making good on their New Year's resolutions to get into better shape and the new campaign aims to change the negative thinking around what should be a positive goal.
The brand, owned by Nestle in the US, made a "massive pivot" in its brand strategy in mid-2015, as it attempted to distance itself from dieting and tap into the growing foodie trend.
Layne Harris, vice president of innovation technology at the brand's partner 360i, told Adweek the idea for the ad blocker is about trying to create "less of a focus on weight and superficial thoughts."
The technology itself is relatively simple. A 3D-printed box, which is branded with the Lean Cuisine logo, plugs into cable and satellite set-top boxes and reads the closed captioning, detecting and blocking popular terms such as 'diet.' Each time the box recognises a keyword, it mutes the television for 30 seconds, the approximate length of the average commercial.
The campaign has also been extended to online with the creation of a Chrome extension which completely covers all weight loss-related keywords with a bar.
The television box and Chrome extension both keep a tally on the number of words that are blocked.