Lee Lin Chin rescues expats from a lambless Australia Day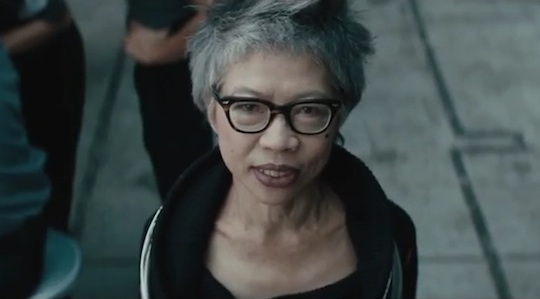 Popular SBS newsreader Lee Lin Chin has starred in the 2016 edition of the annual Australia Day themed lamb commercial.
In the commercial, Chin, still haunted by the memory of a bitterly cold 1996 Australia Day in Warsaw, heads an international mission "Operation Boomerang" to extract high profile Australian's from overseas locations and bring them home for Australia Day.
Recently retired cricketer Mitchell Johnson and Wallabies captain Stephen Moore are among the high profile Australians rescued, as well as an unnamed princess who is airlifted from "definitely not Copenhagen."
Original lambassador, Sam Kekovich, makes a return to the campaign as the lead helicopter pilot.