Our top 10 most viewed posts of 2015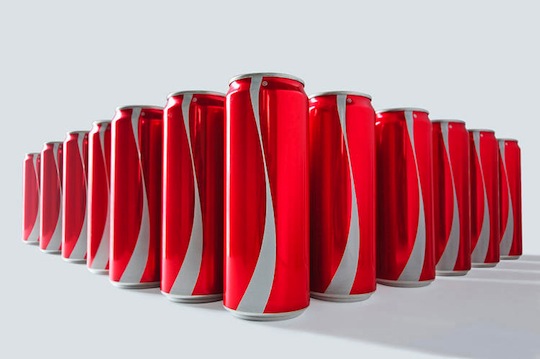 As 2015 comes to a close, we look back over the top 10 most viewed posts on the site over the year.
Regular readers may remember Marketing Mag relaunched with a new website earlier this year, aiming to give you better access to our awesome content – much of which is still providing value to marketers years after its publish date.
To give you an idea, although we post new articles every day, this 'Share a Coke' case study remains one of our most popular articles on the site, as it has been every year since it was published in June 2012. 
Looking at the articles we've published this year, here are the 10 that attracted the most views.
Author: Joseph Young
Date: 7 July
Content type: News
Topic: Brand Management
Author: Michelle Herbison
Date: 31 March
Content type: News
Topic: Brand Management
Author: Michelle Herbison
Date: 26 May
Content type: News
Topic: Brand Management
Author: Peter Roper
Date: 7 May
Content type: News
Topic: Brand Management
Author: Joseph Young
Date: 10 July
Content type: News
Topic: Social & Content
Author: Taby Taylor-Ziane
Date: 5 January
Content type: Opinion
Topic: Brand Management
Author: Peter Roper
Date: 20 April
Content type: Interview
Topic: Brand Management
Author: Michelle Dunner
Date: 22 May
Content type: Feature
Topic: Strategy
Author: Ashley Alasagas
Date: 26 March
Content type: News
Topic: Marcomms
Author: Brian Vella
Date: 8 May
Content type: Opinion
Topic: Marcomms