LinkedIn launches IWD global campaign to support working women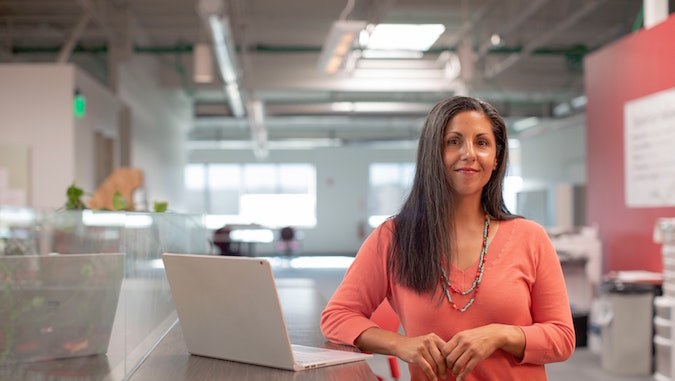 For the first time, LinkedIn launched an IWD global campaign. This social campaign aims to engage people across the world in an important conversation about the stress women have experienced during the pandemic.
The campaign starts off with a film directed by Jessie Ayles. This short showcases women from around the world sharing their real life issues. The seven women who appear in the film speak candidly about their experience during the pandemic in the hopes of highlighting possible solutions. 
The entire project is highly dependent on engagement from people across the globe. So, with their #WeCanDoIT, LinkedIn's plan is to gather everyone in a community with one cause – to promote working women throughout the year, not just on March 8. 
Created by an international communications agency VCCP, the campaign will publish advice, insights and inspirational stories to celebrate women's voices on and off the LinkedIn platform and encourage conversations that help and empower them. The use of the hashtag also encourages influencers and the wider community to get involved.

Ngaire Moyes, senior director of brand and communications at LinkedIn said: "Women have faced greater economic hardship through the Covid-19 pandemic, disproportionately losing jobs and income. Through the #WeCanDoIt campaign, we hope to  elevate the voices of our female members across the platform and encourage others to share their personal stories in a bid to help and empower working women around the world."
This campaign will be present across its PR, social media, influencer content as well as through LinkedIn's channels: LinkedIn News, LinkedIn Learning, LinkedIn Marketing and LinkedIn Employee Resource Groups.
Photo by LinkedIn Sales Navigator on Unsplash.