Margaret Zabel confirmed as CEO of Communications Council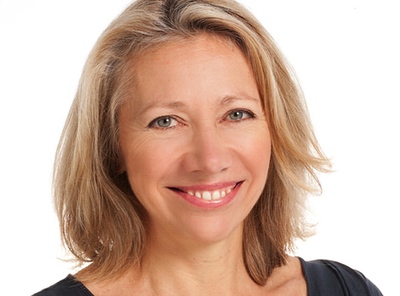 After filling the role of acting CEO since November, the Communications Council today announced the permanent appointment of Margaret Zabel as its CEO.
Over the past three months Zabel has worked with stakeholders to explore areas for developing the organisation, and her role going forward will be to enhance benefits for members as well as relaunching the Council's Accreditation program and AdSchool brand.
Chairman of the Communications Council, Anthony Freedman, says, "We're very pleased to announce Margaret's appointment. Margaret has shown an exceptional commitment to the organisation so far and brings fresh thinking for the future as well as a client perspective on many aspects of our work. This will be essential in helping to deliver initiatives that effectively illustrate the contribution our industry makes to the economy, culture and society."
Zabel has over 20 years experience in strategic and financial planning, sales, marketing and consulting roles with international companies including Frito-Lay Australia, IBM, Gulf Oil, and PetroCanada Oil. Prior to taking over as acting CEO of the Communications Council last year Zabel was national marketing director for Lion Nathan Australia, during which time the company won a range of local and international awards for effectiveness and creativity.
"It is an absolute pleasure to accept the role of leading The Communications Council in championing commercial creativity. Excellence and effectiveness in creativity, and foresightful leadership are close to my heart as well as at the heart of the Council and this industry. In the context of a changing communications landscape, economic uncertainty and an ongoing interest in our industry from media and government, it is a very important time to galvanise our community behind common causes."