Marketers can now buy keyword-based mobile ads in 100 million locations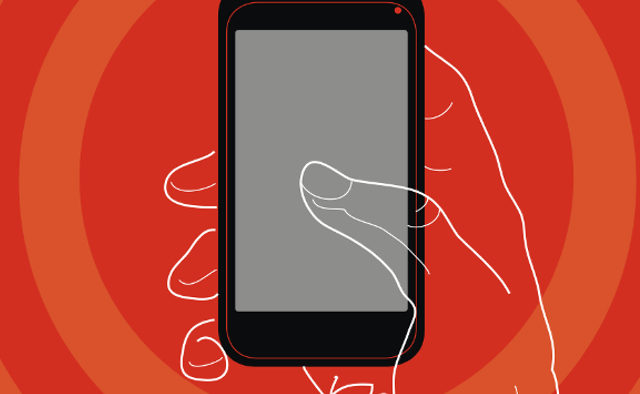 Marketers will soon be able to buy keyword-based mobile ads for over 100 million locations, according to location-based advertising firm xAd.
The firm have unveiled an ad-buying tool, 'MarketPlace,' which is built off data from 100 million locations collected by the company through its various products in recent years.
According to the company the new tool makes buying location-based ads as easy as purchasing a search campaign.
Each location is tagged with keywords, such as 'car dealerships', or more specifically, 'BMW lots', which allow marketers to buy and target specific groups of consumers with mobile ads.
Companies including KFC and iHeartMedia are among the first to test the buying method, which powers ads in 70,000 apps and reaches 300 million users around the world.
xAd CEO Dipanshu Sharma said the tool simplifies the vast amount of locations, with the company already having mapped out over 100 million locations in recent years.
"When search came out, online context [came from] crawling Web pages, and you would categorize them by keywords. Then you bought the keywords, which was the intent signal. In the real world, we've crawled the locations, so now we have over 100 million locations mapped out," says Sharma.
Taking the luxury car scenario as an example, the new tool means that marketers are able to conduct a campaign to solely target people who have recently walked into a car dealership.
"Those who are bidding on 'luxury cars,' for example, are looking for people who are looking at BMW, Mercedes or Lexus — very few of the people who are searching actually go to a dealership to do a test drive," Sharma says.
"Now, we're allowing people to bid on BMW dealerships themselves, which means people who physically walk in are now available to be bought." says Sharma.
xAd head of brand agencies Brandon Starkoff says that this mode of pinpointing, also helps determine what the person is in the market for. Taking the car example, the technology allows brands to determine if the consumer is shopping for a luxury, or non-luxury model car.
We're able to articulate and differentiate what is a luxury-auto type of customer based on their patterns," says Starkoff.
The technology will also help brands segment customers, which will prove beneficial in distinguishing repeat customers from occasional customers.