Marketers: participate in our 'Views on Advertising' survey, be rewarded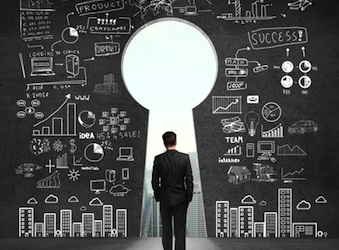 Calling all professional marketers.
Marketing magazine is conducting research examining the beliefs held by Australian marketers into which advertising channels are most effective at influencing Australian consumers.
For your time you'll be rewarded with insight and entertainment. The first 300 respondents will receive a double movie pass as a gift, as well as a copy of the findings of the research, available in early 2014. The survey takes approximately 20 minutes to complete.
CLICK HERE TO TAKE THE SURVEY »
Survey terms and conditions: there is a limit of one gift per person. In order to receive a gift you will be required to enter your contact details, including work email address, at the conclusion of the survey. Your answers to the survey questions may be shared with third parties in order to produce a report of the overall findings from the survey results. Any personal information that is collected will be collected separately and will not be shared with third parties or associated with your answers to the survey questions. Offer open to Australian residents only. Movie tickets will be mailed out in four to six weeks.