Coles and Taste join in integrated content partnership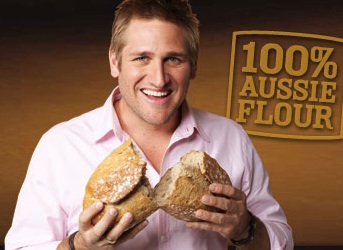 News Corp Australia's Taste.com.au has announced a a product integration partnership with Coles. The website will feature Coles deals and specials as well as special offers for customers, coupons and Curtis Stone 'Feed Your Family' content.
Coles' other partnerships include top UK chef Heston Blumenthal, My Kitchen Rules and MasterChef. Coles marketing and store development director Simon McDowell says that Coles customers are already using digital devices in their kitchens and this new relationship will be more practical and useful for their tech savvy audience.
"We know our customers are using digital devices in the kitchen to both browse through delicious inspiration, but also for very practical purposes, like shopping lists and managing the household food budget."
News Corps Group Director of sales, Fiorella Di Santo says that this partnership is the largest of its kind in Australia, reinstating the two brands as market leaders across the country.
"This is the largest ever partnership of its kind and demonstrates the strength of our category brands in engaging audiences throughout the day, which taste.com.au does for foodies around Australia."