Marketing Mag announces exclusive partnership with The Marketing Academy Alumni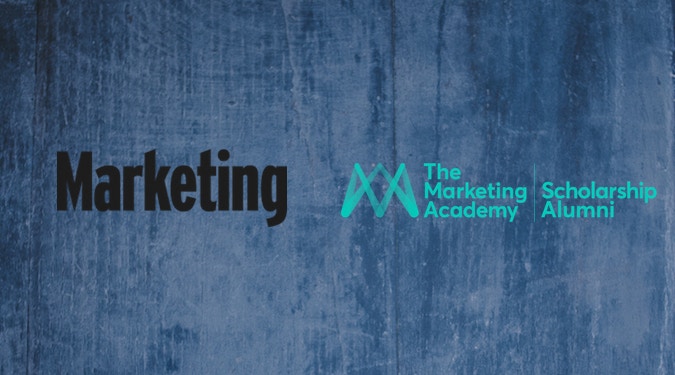 Marketing is pleased to announce our new partnership with The Marketing Academy Alumni to deliver fresh perspectives and insights from senior marketers.
Marketing is pleased to announce an exclusive publishing partnership with The Marketing Academy Alumni (TMAA). Through this new partnership, Marketing will be bringing readers even more exclusive industry content spanning interviews, thought leadership, opinion and events.
Long time contributor to Marketing and founding chairman of TMAA Sergio Brodsky will also be joining Marketing's editorial advisory board, along with TMAA alumni Lauren Cain.
Brodsky comments, "… (Expecting)"
Marketing's mission is to inspire and advance great marketing. This partnership with TMAA will further our connection with the industry, having boots on the ground will allow us to develop an even more comprehensive understanding of marketing in Australia.
"With Marketing's focus on supporting marketers through providing trusted, intelligent content and resources I feel there is a natural synergy with an organisation like TMAA," says Jane Bowman, publisher at Marketing.
"Just as TMAA is about building marketing talent, Marketing too supports Australia's marketers through practical content to assist them in their everyday working life."
Marketing plans to fully utilise and pass on the value generated from this partnership to our readers. With the advice, knowledge and thoughts of the senior marketers that make up the membership of TMAA, Marketing will continue to strengthen our mission to be the best resource in Australia for brand-side marketers.
Bringing extraordinary industry insights, challenging perspectives and a diverse background of experience, Marketing readers can expect this relationship with TMAA to produce even more industry content of the highest caliber.
Further Reading: