Ooh, snap: APN and oOh! scrap merger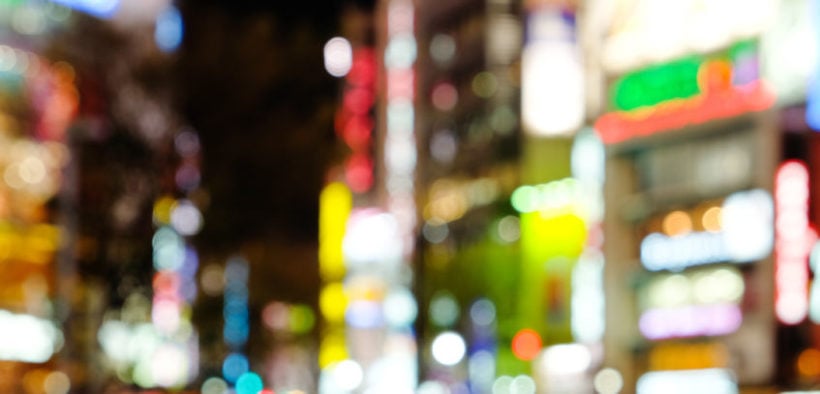 Both parties see the extent of ACCC's intervention as "unacceptable risk to a successful merger".
The mutual decision was announced via identical statements from both the companies to the Australian Securities Exchange. The decision follows a preliminary delay from the Australian Competition and Consumer Commission (ACCC) earlier this month that expressed concerns that the $1.6 billion merger would substantially lessen competition in the outdoor sector.
oOh! media Australia New Zealand managing director Brendon Cook pointed out that this intervention from the industry watchdog could "restrict innovation".
"we don't agree with the ACCC position, but don't want to spend six to 12 months educating the ACCC or in court, especially as the media market is changing so quickly – hence our mutual decision.
"We're amazed that in this day and age, the media market could be divided into narrow segments, and we cannot fathom how anyone could suggest a merger such as this could restrict innovation – innovation is core to our business and always will be, and by its nature is not limited by funding, it's available to anyone who makes it a core part of their strategy," he said.
The proposed merger between APN Outdoor and oOh!Media was announced end last year. The rationale behind the merger is the combining of 'complementary portfolios and data capabilities with a service offering across key out-of-home formats and enhanced geographic presence'.
Neither party will pay a break fee concerning the termination of the agreement, oOh!Media said.
"Despite this decision, we remain focused on continuing to enhance the value of our innovative and established businesses and continue to deliver on and build out our clear strategy. As always, we will continue to look for opportunities that align with our new media strategy and enhance shareholder value," Cook said.