Most trusted brands: A compound of personal experience and public perception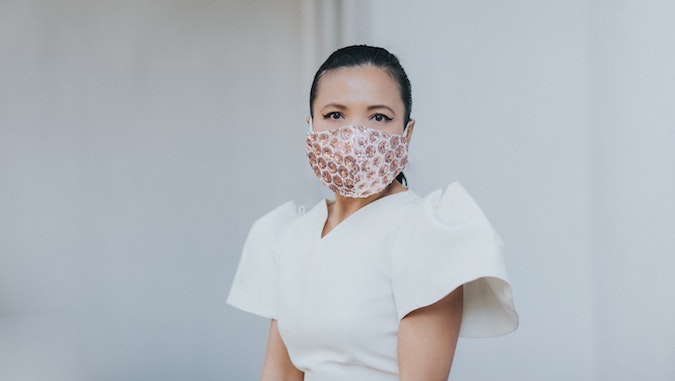 In the uncertainty and disarray experienced at the height of the pandemic, brand trust – and distrust – became important deciding factors when making a purchase. Marketing speaks with brand expert Karl Treacher about the top trusted brands in Australia.
The results of the recently released 2020 Roy Morgan Risk Report highlighted the most trusted and distrusted brands in Australia during COVID-19. The data, collected from 10,000 Australians, ranked Woolworths and Coles at the top of most trusted brands in the country. This was the first time that two supermarket brands ranked so highly, pushing Bunnings and ALDI down to third and fourth.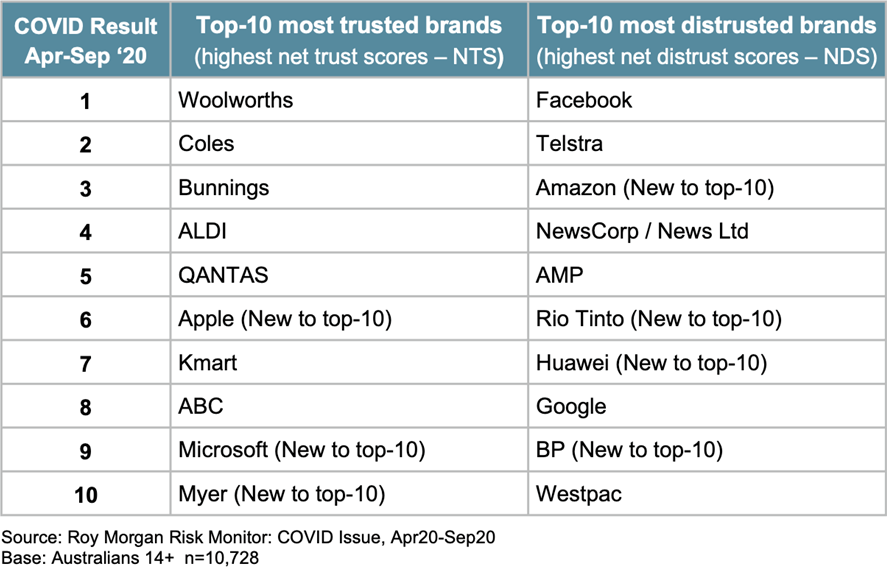 The Brand Institute CEO Karl Treacher says trust is a compound of personal experience and public perception. However, he says, as evidenced by the top three most trusted brands, personal experience is more heavily weighted in influencing how trusted a brand is. 
There is no doubt that Australians had more personal experience visiting Woolworths, Coles and Bunnings than most other locations during the lockdowns of 2020. That said, Treacher believes that the ranking could be less about brand reputation and personal shopping experience and more to do with the category as a whole.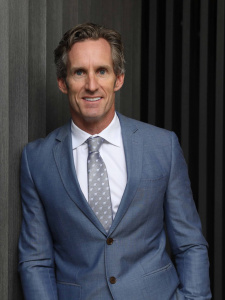 "Despite Woolworths and Coles placing first and second in Australia's most trusted brands, they are world's apart in terms of brand equity and brand performance and this is more a reflection of trust in the category rather than individual brand experience or performance," says Treacher.
While Treacher does consider the Risk Report an interesting data point, he believes that it is by no means a comprehensive investigation into trust and reputation. "For instance, Woolworths and Coles are trusted to provide food and basics in a crisis whilst tech companies Apple and Microsoft are trusted to help people stay connected and productive during a crisis. While this is valuable within a category, the actual value to an individual is essentially different." 
Ultimately he believes trust is an element of brand equity and reputation, meaning it has the ability to influence buying behaviour along with shareholder investment: "This study demonstrates that people trust brands that support them and deliver on their brand promise. Whereas they mistrust brands (e.g. Rio Tinto and Facebook), based on what they read, see and consume in the media."
It is true that the distrusted brands often have negative reputations in the media. For example, Rio Tinto's decision to destroy the 46,000-year-old Juukan Gorge indigenous heritage site was widely reported on and criticised in the press. Similarly Facebook's reputation was permanently scarred following data privacy breach reports during the Cambridge Analytica scandal.
As for Telstra, Treacher believes it "suffers from many decades of disappointing service experience" despite its network dominance.
During a year where news consumption skyrocketed, it is somewhat unsurprising that ABC was listed eighth on the trusted list. Treacher says this shows that consumers recognise its "independence and integrity" as a source of reliable news. This corresponds with the ABC news website consistently being ranked number one on the Nielsen Digital Content Ratings.
In contrast, NewsCorp ranked fourth on the distrust list, which Treacher says could partly be attributed to "Kevin Rudd's high profile petition and Malcolm Turnbull's explosive attack on the moral responsibility of senior NewsCorp reporters" during 2020.
Treacher also notes that NAB has dropped from the most distrusted brands list: "This is no doubt a result of the dramatic change in leadership and refreshed executive team along with NAB's demonstrative focus on customers and community (new branches, bush fire relief and so on)."
Overall the list provides businesses with a moment of reflection on how personal experience and public perception can shape consumer trust during a crisis.
Photo by Andreas Weiss on Unsplash.