Nestlé is most socially and environmentally-friendly food corporation: Oxfam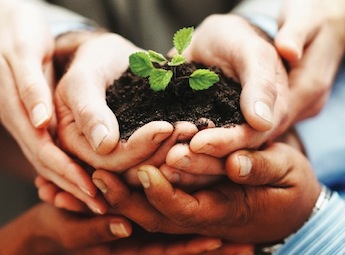 As part of its 'Behind the Brands' campaign, charity group Oxfam rated the top ten corporations in the food and beverage market on seven issues.
These included: ensuring the rights of the workers and farmers growing their ingredients, how they protect women's rights, management of land and water use, climate change, and the transparency of their supply chains, policies and operations.
The Swiss-packaged food group Nestlé registered an overall score of 54%, ahead of Unilever on 49% and Coca-Cola on 41%.
Yet, according to Oxfam's report sheet, the following companies failed the test: PepsiCo on 31%, Mars on 30%, Danone on 29%, Mondelez on 29%, General Mills on 23%, Kellogg on 23% and Associated British Foods (ABF) on 19%.
"Some companies recognise the business case for sustainability and have made important commitments that deserve praise," says Jeremy Hobbs, executive director for Oxfam International.
While Nestlé celebrates for now, Hobbs admits that all they still have much to do to overturn "a 100-year legacy of relying on cheap land and labour", and that all ten corporations needed to do so much more.
Secrets also emerged during the polling with some enterprises reticent to disclose information about their agricultural supply chains, although Nestlé and Unilever were most open about the countries they sourced from.
In another damning finding, Oxfam also noted that not one of the ten companies had adequate policies in place to protect local communities from land and water grabs, in light of them obtaining commodities (palm oil, soy, sugar) which have been linked to land rights violations.
ABF's Patak and Amoy brands performed worst, mainly for their lack of a public policy on fair business arrangements with suppliers, yet applauded the company's Twinings tea brand for commitments to a living wage for workers.
"No brand is too big to listen to its customers," says Hobbs. "If enough people urge the big food companies to do what is right, they have no choice but to listen."