Giants – ACCC approves both out-of-home merger deals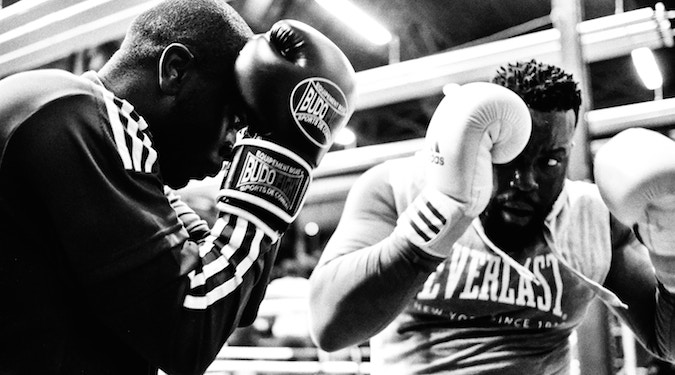 The ACCC has approved both of the largest merger deals in Australian outdoor media history, with a total nearing $1.7 billion to change hands by the end of September.
Government consumer watchdog the Australia Competition and Consumer Affairs Commission (ACCC) has announced it will not stand in the way of either deal – oOh!Media's $570 million acquisition of Here There & Everywhere' (HT&E) Adshel and JCDecaux's (JCD) $1.2 billion APN Outdoor acquisition.
"These transactions are between businesses that operate for the most part in complementary segments of out-of-home advertising," comments ACCC chairman Rod Sims.
In 2017 oOh!Media and APN Outdoor mutually decided to end their pending $1.6 billion merger following pushback from the ACCC.
"This is very different to the proposed tie-up in early 2017 between oOh!Media and APN Outdoor, where the companies were in direct competition with each other," continues Sims.
At the time, oOh!Media managing director ANZ Brendon Cook said, "We don't agree with the ACCC position, but don't want to spend six to 12 months educating the ACCC or in court, especially as the media market is changing so quickly."
Shortly after oOh!Media's finalised acquisition of Adshel, the outdoor giant announced that it would not be moving forward with Adshel's branding.
"For oOh!Media, the acquisition of Adshel will add a missing piece to our diverse out-of-home portfolio, by adding a national street furniture and transit offering," says Cook.
"Through this acquisition, we will deliver better service to our advertisers and at the same time fast track innovation in our product offering therefore providing us with exciting opportunities for the business and its growth."
For French owned JCD however, the ACCC's clearance is only one in several additional hoops to jump through due to the potential international implications of the deal.
"We consider that the options for advertisers and site owners will not change significantly and so neither of the proposed deals is likely to substantially lessen competition," concludes Sims.
Further Reading:
Image credit: Johann Walter Bantz