Airbnb in damage control ahead of 2020 IPO?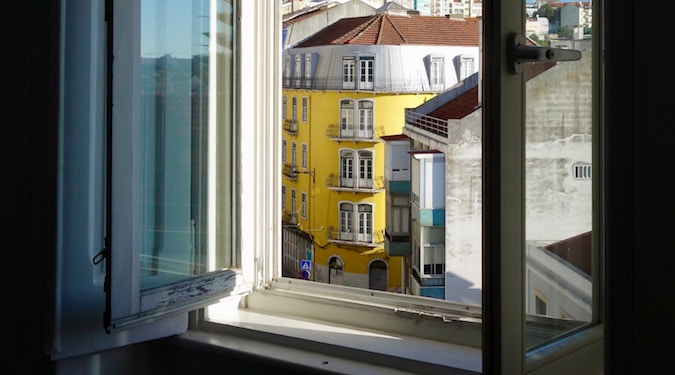 Airbnb cofounder, CEO and head of community Brian Chesky says the company must restore trust within its community following actions from "bad actors".
Airbnb is making its "most significant steps in designing trust on [its] platform since [its] original design in 2008," according to Chesky. Reports of scammers taking advantage of Airbnb guests, an Airbnb host shooting and killing five people and a string of particularly raucous unauthorised parties, Airbnb is entering into what some are calling damage control.
According to Chesky, events by these "bad actors" has instigated the objective to have all seven million of Airbnb's property listings verified by 15 December 2020. The verification will check the accuracy of listing details and images, quality standards and ensure that Airbnb hosts have been reviewed.
"We believe that trust on the internet begins with verifying the accuracy of the information on internet platforms, and we believe that this is an important step for our industry," says Chesky.
Airbnb will also launch a new hotline for guests, 'Neighbor Hotline', with a rapid response team ready to deal with concerns, enquiries and complaints. Chesky says Airbnb is still developing the training program and protocols for this 'rapid response team'; though Charles Ramsey, former chief of both the Philadelphia and Washington DC Police Departments, and Ronald Davis, the former chief of East Palo Alto Police Department and President Obama's executive director of community oriented policing services, have been engaged to advise during the process.
Airbnb will also crack down on unauthorised parties, with the plan to expand on previous pilot tests by the end of 2020. According to Airbnb, it has developed a manual high-risk reservation screening process and risk detection model read for global rollout next year – looking at stay duration, listing attributes and hundreds of other factors to identify suspicious reservations and stop unauthorised parties before they start.
"With these additional protections, we will work together with our community of guests and hosts to reinforce the trust platform that we have built with our community," says Chesky.
"The world moves at the speed of trust, and the more trust that exists, the more access we can all have."
In September, Airbnb announced its plans to go public in 2020, with it's last private valuation of US$31 billion in 2017 – according to some analysts, Airbnb may launch its IPO with a valuation closer to US$100 billion.
According to Business Insider, Airbnb could be planning a direct listing approach in its 2020 public market debut, rather than a traditional IPO. The market entry is a highly-anticipated one, expected to be one of the largest of recent startup unicorns.
Further Reading:
Image credit:Kelcie Gene Papp