Ogilvy pays homage to Indigenous traditions with Australian Space Agency logo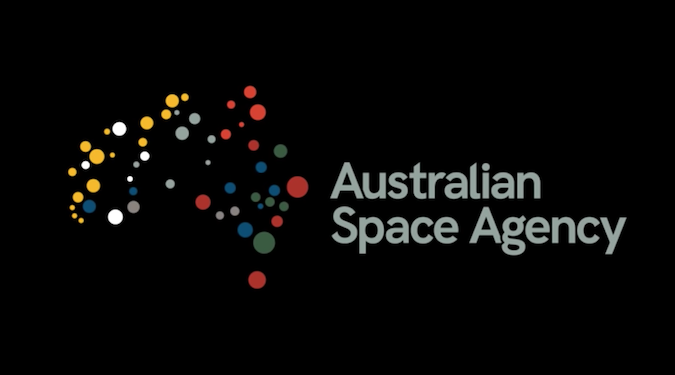 Ogilvy has revealed its first work for the widely anticipated Australian Space Agency, taking inspiration from traditional Indigenous constellations.
Paying homage to Australia's "first scientists," the logo and launch spot developed by Ogilvy Australia combines traditional constellations of the nation's first people.
According to Ogilvy, the brief for Australia's inaugural $41 million Space Agency required a bold and distinctly Australian brand identity. Ogilvy Australia CEO David Fox explains, "The Australian Space Agency not only needed an identity to reinforce its remit to look to space to provide real improvements on earth, but one that captures our powerful cultural heritage.
"We're incredibly proud of the resulting brand, which alludes to the light created by human light and industry, while referencing several significant Indigenous constellations that can be seen from our skies, representing important Dreaming stories.
"It's a bold and flexible logo that can be utilised in myriad ways as the new Agency continues to grow and develop."
The Australian Space Agency will begin operation in 2019 in South Australia's Lot Fourteen, former home to the Royal Adelaide Hospital. According to the ABC, the private space sector in South Australia already employs around 800 people; though according to Premier Steven Marshall, Australia's space economy is expected to comprise of 20,000 jobs by 2030.
"The new identity is a brand of which we can all be proud, and we hope that Australians come to love. It reminds us that we are here to serve our nation, honour our past and build the future," says head of the Australian Space Agency, Dr Megan Clark AC.
Fox concludes, "Given that space isn't always top of mind for Australians it was vital that any branding really established the new organisation as a globally-respected, trusted and responsible Australian Space Agency.
"It also had to match Australia's creativity and ingenuity through its space exploration involvement. And as a successful Australian agency with our own strong identity, we were proud to use our creative approach to achieve these goals."
Further Reading:
Image: Australian Space Agency