Marketing Mag announces exclusive partnership with The Marketing Academy Alumni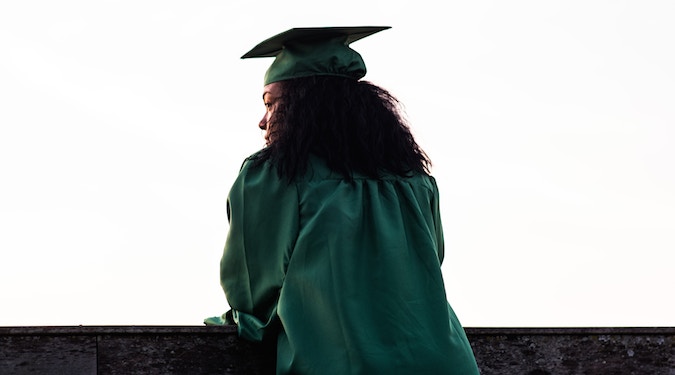 Marketing is pleased to announce our new partnership with The Marketing Academy Alumni to deliver fresh perspectives and insights from senior marketers.
Marketing is pleased to announce an exclusive publishing partnership with The Marketing Academy Alumni (TMAA). Scholars such as One Green Bean CEO Claire Salvetti, Tribe founder Jules Lund, Mediacom global ECD Gemma Hunter, McDonald's national marketing manager Tim Kenward, GM and marketing director (refreshments) at Unilever Paul Connell, Amazon head of brand Andrew Howie and DDB managing partner Chiquita King, among others, will be a part of exclusive and original industry content spanning opinion editorials, interviews, videos and podcasts.
Long-time columnist for Marketing and founding chairman of TMAA Sergio Brodsky will also be joining Marketing's editorial advisory board, along with TMAA council member Lauren Cain.
"This is a fantastic alliance founded on shared values and mutually beneficial for all involved," says Brodsky, "Marketing's readership especially. Continuity to the Scholarship program was always the intent of our Alumni platform and Marketing helps amplify our collective voice and broadens access to our members. "
Marketing's mission is to inspire and advance great marketing. This partnership with TMAA will further our connection with the industry, having boots on the ground will allow us to develop an even more comprehensive understanding of marketing in Australia.
"With Marketing's focus on supporting marketers through providing trusted, intelligent content and resources, I feel there is a natural synergy with an organisation like TMAA," says Jane Bowman, publisher at Marketing."Just as TMAA is about building marketing talent, Marketing too supports Australia's marketers through practical content to empower them in their everyday working life."
Further Reading:
Image credit:  Andre Hunter