Mastercard announces exclusive esports partnership with League of Legends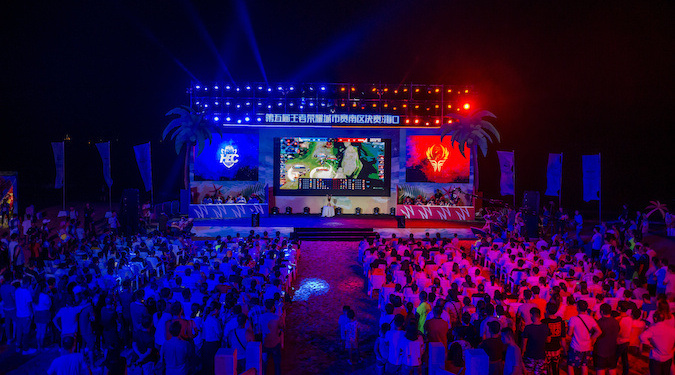 Mastercard has announced a multi-year partnership with Riot Games to become the first global sponsor of League of Legends esports.
Calling League of Legends the "largest esport in the world," Mastercard says the exclusive payment services partnership signifies the company's support of the esports community and further diversifies its sports and entertainment portfolio.
"Esports is a phenomenon that continues to grow in popularity, with fans that can rival those at any major sporting event in their enthusiasm and energy," says Raja Rajamannar, chief marketing and communications office at Mastercard.
The new partnership will see Mastercard focus on three annual global tournaments, the Mid-Season Invitational, the All Star Event and the World Championship. Mastercard says it will be installing 'priceless' experiences and onsite activations to promote its 'Priceless' platform.
"Our Priceless platform is built around connecting with people through their passions," continues Rajamannar. "We are excited about the experiences and benefits we can bring to the world's largest esport."
Head of esports partnerships at Riot Games Naz Aletaha comments, "Mastercard is among the first of world-class brands to take such a big step into esports at the global level, and we're proud to have them support League of Legends esports events alongside their other premier sports and entertainment sponsorships."
The League of Legends esport has 14 professional leagues globally, 113 professional teams and more than 850 salaried athletes worldwide. The official League of Legends esports channel on YouTube has more than 2.7 million subscribers and almost 900 million total views.
The Worlds League of Legends tournament last year amassed a total of 1.2 billion hours watched over the 21 day competition, with the most-watched match pulling in over 80 million live unique viewers.
Further Reading:
Image copyright: antumu