McDonald's projects Big Mac onto Sydney Tower to kick off November campaign
McDonald's lit up Sydney's skyline with a Big Mac projection on Halloween to launch its month long '30 Days, 30 Deals' campaign.
McDonald's Australia is offering its customers a discount on a different product every day in November, the '30 Days, 30 Deals' campaign. To launch the promotion, McDonald's discounted its Big Macs down to $2 on November 1.
To kick off the campaign, Wednesday night (Halloween) saw the fast food giant projecting an illustration of the burger onto the tallest point in Sydney's skyline, the Westfield Sydney Tower, standing at 305 metres tall.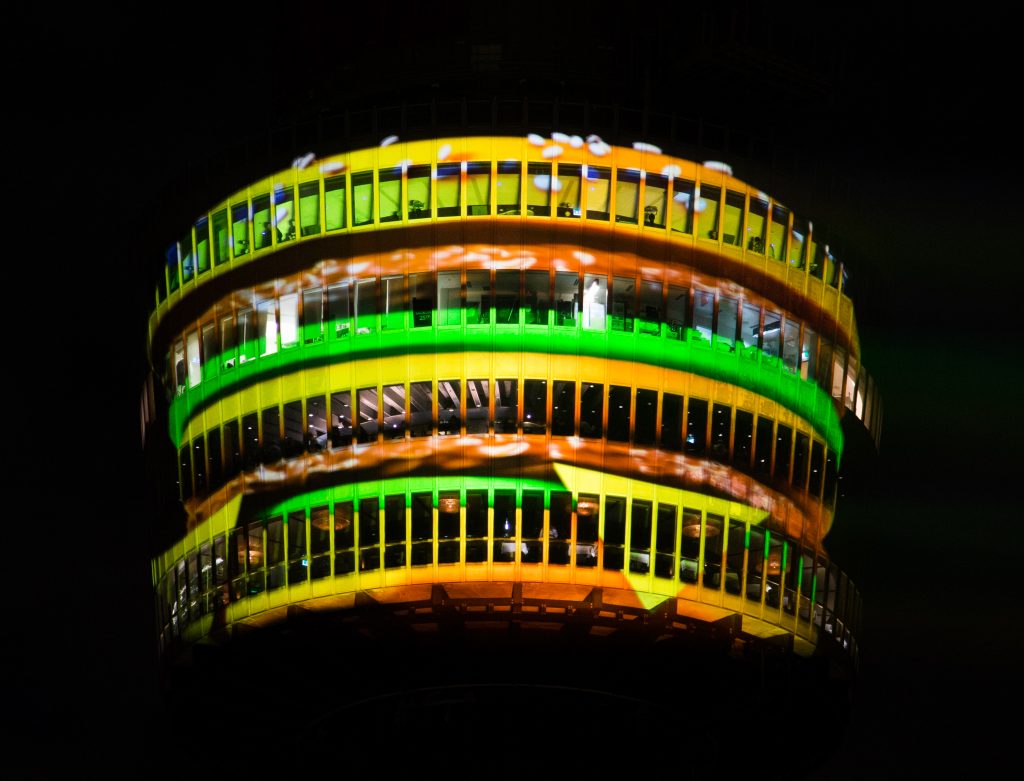 "It's no secret Aussies love a Big Mac. So we thought we'd celebrate the very first November deal, Big Macs for only $2, with a larger-than-life projection of the iconic burger," says director of marketing McDonald's Australia, Jo Feeney.
"The Westfield Sydney Tower is the perfect shape for a Big Mac, and obviously it wouldn't work on something like the Opera House"
Last month, The Everest horse race used similar technology to project participating jockeys' colours onto the Sydney Opera House. The stunt turned to controversy as politicians – including Prime Minister Scott Morrison – weighed in on the iconic building's use as a billboard. The night of the planned projection saw protestors disrupting the display with hand-held torchlights. Read Marketing's full coverage here »
The 30 Deals are available only through McDonald's mymacca's mobile app, offering a new discount to customers every day in November.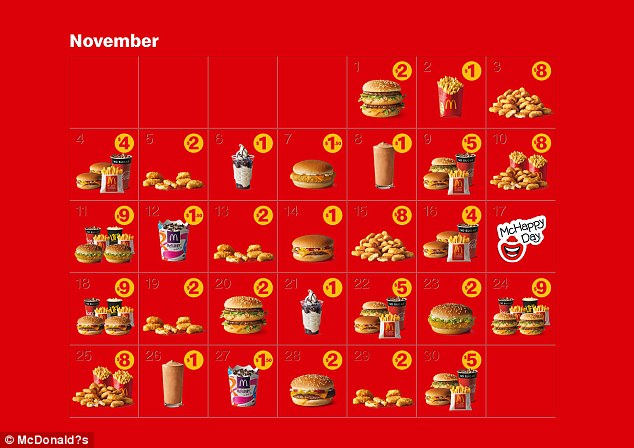 Feeney continues, teasing at more to come from McDonald's before the end of the year, "November is super busy for Macca's, we've got our 30 days of 30 deals, but we've also got Naomi Watts coming out in a couple of weeks to be our ambassador on McHappy Day.
"We're pretty excited about that, and we have some other great exciting things coming up in the lead in to Summer as well."
McDonald's is also pushing daily videos over its social accounts to announce each day's new deal.
Further Reading:
Image credit: McDonald's Australia