PwC announces invitation-only CMO development program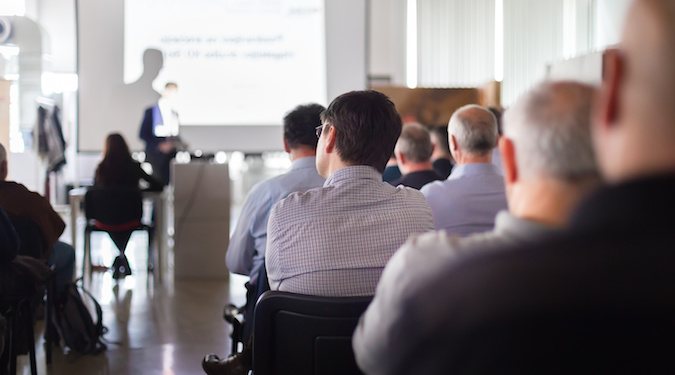 PwC Australia has partnered with Melbourne Business School and The Marketing Academy to announced its new invitation-only CMO program.
This week Price Waterhouse Coopers (PwC) Australia announced its upcoming professional development program for senior marketing leaders, 'The CMO Growth Agenda', to launch in August of this year.
A cohort of selected CMOs will be invited to attend events in Melbourne and Sydney throughout the year, with a syllabus designed in conjunction with Melbourne Business School and The Marketing Academy.
The initiative will be lead by PwC CMO Advisory and former CEO at the Australian Association of National Advertisers (AANA), Sunita Gloster.
"We are delighted to be able to support Australian businesses to spark growth by investing in their marketing leaders," says Gloster.
"Through the depth of the experience across the PwC network globally, the CMO Growth Agenda will enable Australia's leading marketers to upskill and as the voice of the customer be the catalyst to drive enterprise-wide change to drive growth."
According to PwC, the aim of the syllabus will be to enable CMOs to link business transformation, customer experience and marketing as the "enterprise growth driver in the boardroom."
Additionally CMOs will be invited to develop skills in navigating the complexity of the marketing function to "shape corporate strategy and deliver sustainable growth."
Managing partner and CMO at PwC Mike McGrath comments on the lack of credible development opportunities focused on the complexity of the marketing function, "Few senior executive positions have been subject to as much change as that of the CMO."
Former chief customer experience officer at Suncorp and recent addition to the PwC CMO Advisory Board Mark Reinke says, "Many organisations go down a merger and acquisition path to create new earnings streams. These are supported by deep quantitative analysis and robust valuation assumptions.
"Now more than ever there is a role for the CMO to bring these disciplines to organic growth alternatives. This program will provide the tools and capabilities for marketers to identify, value and mobilise internally to deliver organic growth."