Salesforce fortifies Marketing Cloud with $800 million Datorama acquisition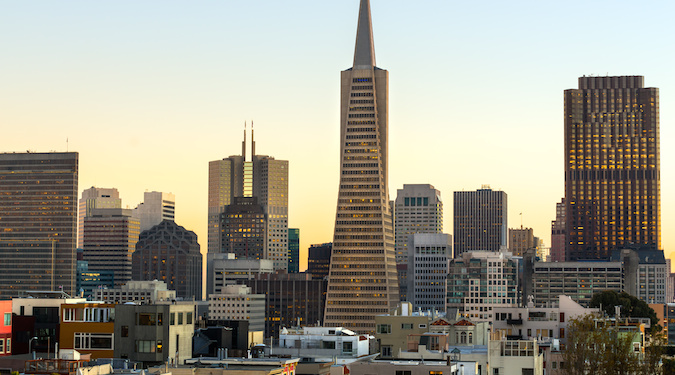 Salesforce has signed a definitive agreement to acquire martech company Datorama for more than US$800 million.
Another major acquisition in the marketing industry, this time in AI. Salesforce will be looking to bolster its Marketing Cloud with expanded data integration, intelligence and analytics. Sources told Calcalistech that the acquisition is expected to cost Salesforce more than US$800 million (AU$1.1 billion).
Related: JCDecaux to acquire APN Outdoor for $1.1 billion »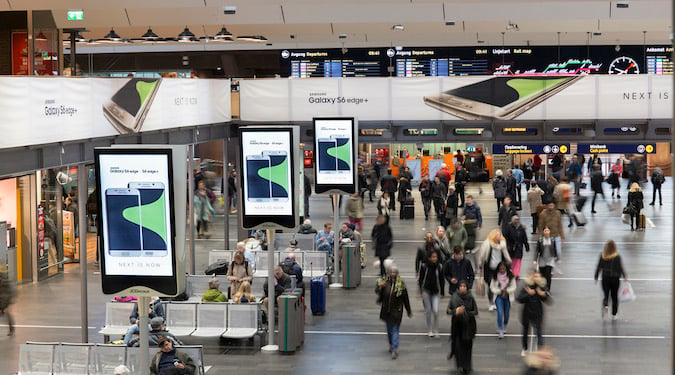 Datorama currently boasts a client list of 3000 global agencies and brands including PepsiCo, Ticketmaster, Trivago, Unilever, Pernod Ricard and Foursquare.
The marketing intelligence company, originally established in Israel in 2012 now has 16 locations globally, including offices in Melbourne and Sydney.
This acquisition continues a string of major purchases for Salesforce. Earlier this year it acquired Mulesoft for US$6.5 (AU$8.8) billion.
Related: Salesforce's 2016 acquisitions near US$5bn with Krux purchase »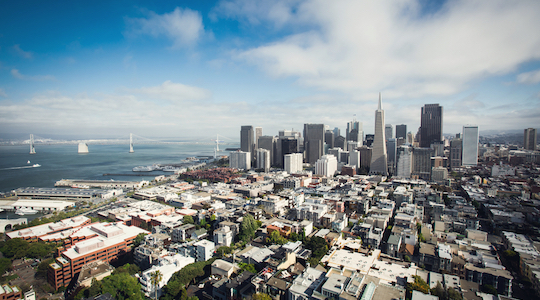 "Today is a very exciting day for Datorama – as a company, technology and as a community," says Datorama CEO and co-founder Ran Sarig. "With Salesforce, we are excited to expand upon on our core mission — to help marketers integrate and gain insight from one single source of data truth."
Sarig continues, saying the acquisition will enable marketers to "unlock insights across Salesforce data and the myriad technologies used in today's marketing and consumer engagement ecosystem.
"With one unified view of data and insights, companies can make smarter decisions across the entire customer journey and optimise engagement at scale."
Earlier this year, CRM competitor Marketo acquired Bizible, the marketing attribution and planning software company, in its largest purchase to date.
"Our customers, employees, and partners are at the center of every new product or strategic decision we make. We would like to say thank you to our entire community for being part of the Datorama evolution and celebrating this important milestone with us," concludes Sarig.
Further Reading:
Image copyright: masterlu / 123RF Stock Photo