When brands take it too far – finding the line with CX and mental health
Has the industry gone unchecked for too long? Matthew Oxley explores the mental health aftermath of social media, gluttonous consumerism, never-ending on-demand streaming and prioritised CX.
For a few years now, customer experience (CX) has been the sexy thing for brands to obsess over. And rightly so – CX governs every touchpoint a person has with your business and brand. It's number one on most agendas.
Important, yes, however sometimes people don't realise just how new CX is in the grand scheme of all things advertising and marketing. CX is a continually evolving discipline, and that was again made evident to me last week when I was part of a healthy debate around the state and direction of CX in Australia.
Our discussion took an interesting turn when we gravitated to the responsibilities of marketers, using CX and data in an appropriate way, and ensuring we're not having a negative impact on people's lives.
In Australia, and indeed around the world, there is legislation around the use of data for privacy, and rules for what we can and can't do in terms of marketing products to target groups like minors. However, are there any regulations around the psychological impacts of CX and data usage, and the techniques we can use to target people and manipulate behaviour?
–
Related: A psychologist's look at social media, addiction and targeted marketing on mental health »
–
I firmly believe that we must dig deeper and really understand the impact of our CX and data recommendations. Because we don't own customer data, we're only loaning it.
But, how often do we measure and review our work against whether it drives unhealthy human behaviours, physical or mental damage, or creates exclusions in wider society?
For example, AI and bots are being developed that could further marginalise parts of our communities. Think about the use of young female voices as the voice of bots, and if there's a link between that and real-life disrespect for women. When the tech fails, we end up swearing at the voice of a young woman.
Then there's the removal, by streaming services and other TV channels, of the natural 'breakpoints' between shows – such as 'watch next episode in four seconds' – and the effect that has on the growing Australian sleep epidemic and, therefore, our health. Netflix has said that its biggest competitor is sleep.
How much time do we spend constantly checking our phone apps, thanks to notifications, and not spending quality time with our kids? How about retail brands and the effect their constant sales and fast fashion turnover has on overconsumption, not to mention the waste that our planet has to try to cope with?
–
Related: Hitting peak stuff – is this the end of traditional consumerism? »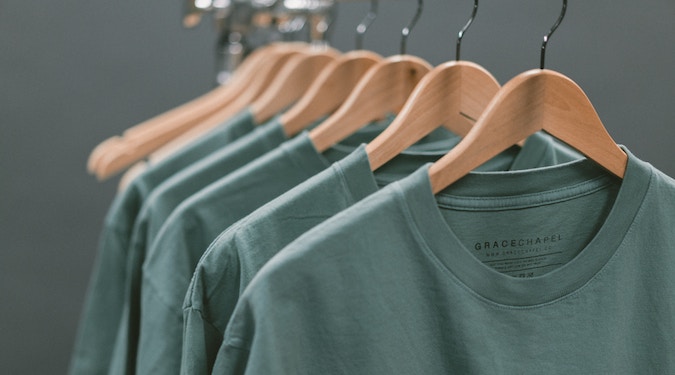 –
Then there's the psychological ticking time-bomb that is Instagram. We know that those who engage with social media frequently do not feel as fulfilled as others. Socials have a huge effect on wellbeing because these platforms warp people's perceptions of what is real.
"When we derive a sense of worth based on how we are doing relative to others, we place our happiness in a variable that is completely beyond our control," says Dr Tim Bono, author of When Likes Aren't Enough.
Again, I go back to my question. What legislation, frameworks or ethics should apply to the use of CX? I'm not sure if we (as humans) have the necessary safety nets in place to identify if we're actually causing people problems. And even if we did identify these issues a bit better, how open are we to actually reconsidering them and taking meaningful action?
I'm not saying we should try to stifle CX and our creativity. Far from it. CX and data analysis, if done right, are brilliant tools to help people, drive positive behaviour changes and brand perception, aid retention and attract new customers.
However, it's worth asking yourself at what point your brand should just stop driving engagement. Where do you draw the line?
I'd hazard a guess that most businesses really don't know. And that's what should be keeping us up at night.
Matthew Oxley is joint MD of Track Melbourne
 Image credit: Leio McLaren (@leiomclaren)