Experience isn't everything: seasoned marketers are falling behind – new study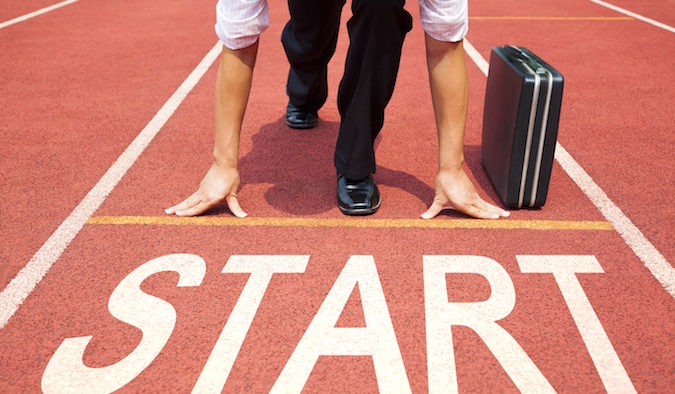 Marketers at legacy firms are far behind their digital-native counterparts in terms of digital marketing aptitude, with a skills gap of 73%, according to General Assembly.
According to studies conducted by private educator General Assembly, marketers who work in young companies born in the digital era outscore corporate marketers by 73% when it comes to digital marketing aptitude. General Assembly gauged 10,000 professionals with its Digital Marketing Level One (DM1) test, finding that marketers who work at long-standing companies ('corporate' marketers) are consistently outperformed on digital marketing knowledge by their newer counterparts and sometimes even by people outside the industry.
The study found a skills gap of 73% between 'corporate' and digital-native marketers on the DM1. The average score for corporate marketers was 41% and the average digital-native marketer score was 76%.
General Assembly's study extended beyond the industry, and non-marketing professionals scored an average of 38%, leaving only a 16% skills gap between the outsiders and seasoned industry professionals.
Corporates lagged behind in all three problem-solving sections of the DM1: conceptualisation, calculation and interpretation.
As a whole, test takers fared the best with conceptualisation – understanding marketing terminology and strategy – with an average score of 45%. At 44%, the test found interpretation – drawing conclusions from data to inform campaigns – to be the second most intuitive area for marketers. The area where most marketers seem to need the most work is calculation – using data to measure campaign performance – with an average score of 33%.
A study conducted by the Harvard School of Public Health uncovered a similar phenomenon in the medical practice industry, finding that older physicians had higher rates of patient mortality than their younger colleagues. The study attributed this skills gap to a lack of industry feedback: where physicians coming straight out of medical school were better versed in the best practices and had skills tuned to feedback and assessment; physicians in the industry don't get a failure clause when they misdiagnose a patient or operate instruments incorrectly, thus their practice misguides their skills.
Overall, the study found that more women than men chose to take the DM1, dominating marketing in the travel, beauty and retail industries, while men still hold the majority in the pharmaceutical, technology and industrial group industries.
Further Reading:
 Image copyright: tomwang / 123RF Stock Photo