Seven confirms $40 million Pacific Magazines sale to Bauer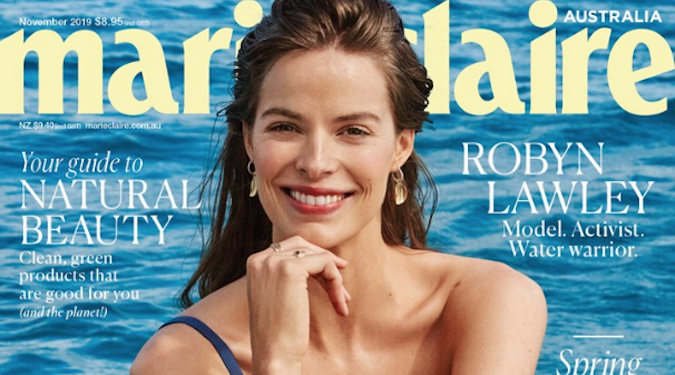 Seven West Media has agreed to part with its Pacific Magazines business for $40 million as CEO James Warbuton continues on his barrage of sweeping changes.
As predicted by reports earlier in the month, Australia's pool of major magazine distributors will reduce from three to two – Bauer Media and NewsLifeMedia.
The deal is still subject to approval by competition watchdog ACCC, but expected to finalise by the end of 2019.
According to Seven CEO James Warburton, the Pacific Magazines sale is "another major initiative" to align the organisation's strategy with better balance sheet flexibility and a simpler operating model, enabling focus on "growth initiatives."
Along with exchanging $40 million, Seven and Bauer have also entered into commercial arrangements designed to be 'mutually beneficial' to both parties, including advertising spend commitments, the ongoing production of the Better Homes and Gardens TV program and shared lifestyle content under a long-term agreement.
Seven will also receive $6.6 million in advertising from Bauer's inventory over the next three years.
Warburton says, "The team at Pacific have been at the forefront of our group's transformation and have done a tremendous job at repositioning their business, but there can be no doubt that there is a greater future within a larger-scaled magazine group."
This major offload of magazine assets arrives just a week after Seven announced it would be merging with Prime Media through a 100% scrip bid – a takeover offer for which shares are offered instead of cash. In addition, Seven also announced it would be selling its Western Australian radio assets (Redwave) to Southern Cross Media for $28 million.
As part of the Prime acquisition, Prime shareholders would receive 0.4582 Seven West Media shares for each Prime share they held prior.
Further Reading: