Good news – your skills are in demand this year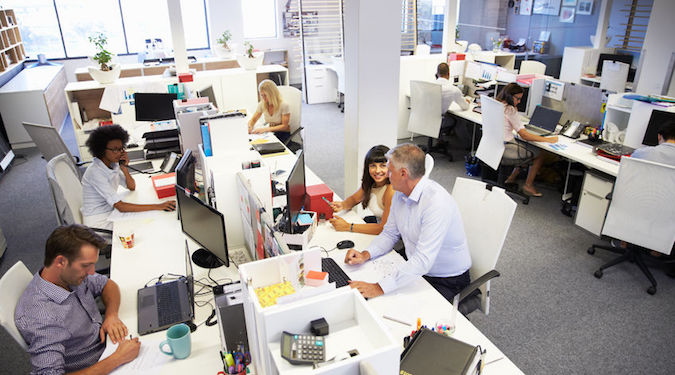 Data analysts, customer engagement managers and professionals with skills in organisational change are in demand in 2018.
The latest Hays Jobs Report, covering January to June 2018 points to strong demand for certain marketing-related tasks off the back of 14 consecutive months of jobs growth.
The report points to strong vacancy activity for those working in cyber activity and development as well as for operations systems professionals – roles that can't yet be automated.
"The rapid rise in robotics and automation will create highly-skilled roles that require people with particular knowledge and expertise in non-routine and non-repetitive tasks," says Nick Deligiannis, managing director of Hays in Australia and New Zealand.
Skills in demand relevant to marketing in 2018 include:
Commercial analysts.
Data analysts: who can use digital tools and pull data together while managing stakeholders and communicating evidence for decision-making.
Change analysts with skills in organisational change.
Customer engagement managers to develop and implement strategies to build loyalty and improve CX.
"We start 2018 off the back of a strong, stable run of jobs growth where the labour market grew by over 383,000 positions in the past 12 months," says Deligiannis.
"Basically, more people are looking for and finding work. New calendar year hires will add to momentum as employers fill gaps in their headcount to take advantage of strong economic conditions."
Image copyright: stockbroker / 123RF Stock Photo