Alcohol adds spirit to weak Christmas sales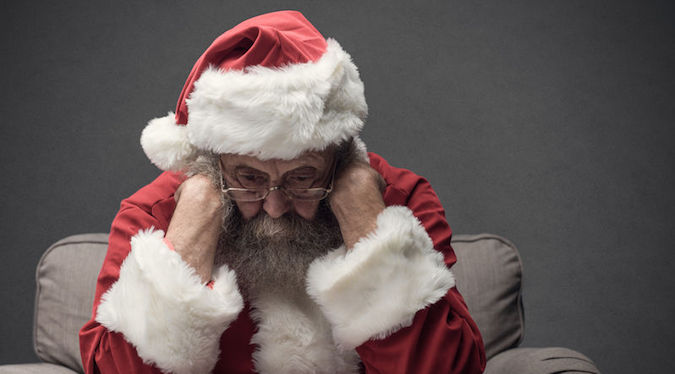 Australians bought more alcohol at Christmas but that was about it, with retail figures representing a conservative season.
Retail revenue growth for the holiday season fell short of expectations, says a media release from the Australian Retailers Association (ARA).
The 2.49% total year-on-year growth fell short of The ARA and Roy Morgan's predicted 2.8% increase for the period of 15 November to 24 December.
Clothing, footwear and personal accessories performed poorly, with year-on-year growth of only 0.39%, and department stores actually suffered a -0.03% sales decline.+
Online retail growth also slowed, with a 1.25% increase.
"The shining light over the festive season was that consumers celebrated the holidays with family and friends," says ARA executive director Russell Zimmerman, "illustrated by the strong growth in liquor sales with an outstanding 6.08% year-on-year increase."
Cafés, restaurants and takeaway food also performed well, with a 3.85% increase.
Reasons for the conservative spending in retail may have something to do with consumers being "concerned about delivery timings so close to Christmas," says Zimmerman. Across the board, he also offers rental increases as a possible factor: "low growth isn't being helped by the constant and unsustainable rent increases from landlords, especially where sales growth is running below inflation."
"Although these figures are more conservative than retailers would have liked, we are hopeful that the improving economy will spur growth for retailers across the country in 2018."
Here's the year-on-year retail growth for the period state-by-state:
Victoria: 4.64%,
South Australia: 4.34%,
New South Wales: 2.74%,
Tasmania: 1.99%,
ACT: 1.25%,
Queensland: 1.05%,
Western Australia: -0.49%, and
Northern Territory: -1.74%.
Image copyright: stokkete / 123RF Stock Photo