Taste.com.au launches Australian diet survey to demystify healthy eating
Taste.com.au has launched its third 'Great Aussie Eating Survey' for 2018, aiming to examine changes in Australia's dietary habits.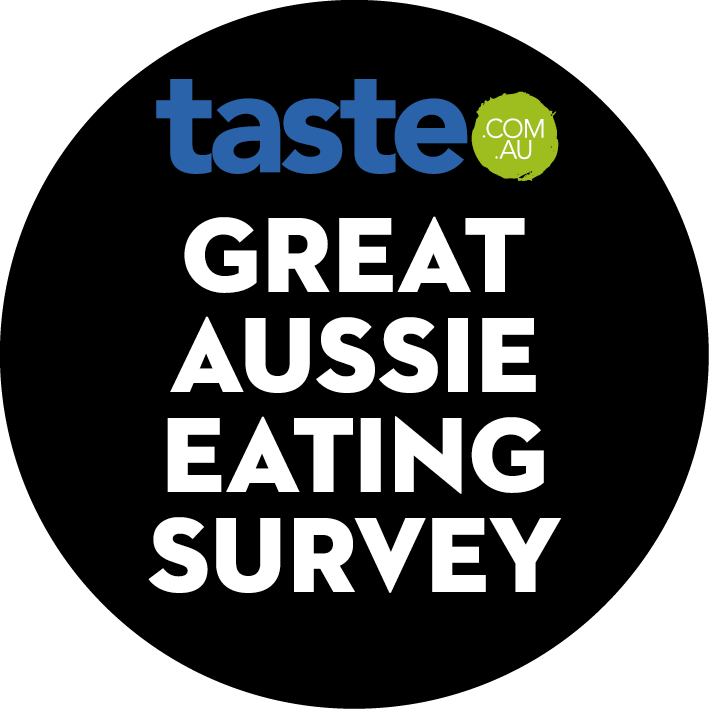 News Corp Australia's Taste.com.au has launched its 'Great Aussie Eating Survey' across its website and News Corp Australia Sunday mastheads. Running over four weeks, the study is designed to highlight gaps in perceived diet and health against reality.
"Each year, we've seen Australians are not as healthy as they think they are," says Taste.com.au editor-in-chief Brodee Myers-Cooke.
"The survey has found that fewer than one in 10 people eat the recommended serves of both fruit and veggies each day, and more than 80% of Aussies regularly eat highly processed takeaway foods such as meat pies, hot chips and muffins."
The campaign is set to support the recipe and diet brand's 'Eat Real' initiative in January 2019 – aimed at breaking down perceived barriers, myths and misinformation to healthy eating.
Upon completing the Survey, respondents receive a free personalised health report and diet score, as well as a recommended meal plan for one week.
"With the support of the wider News Corp Australia network this year we want to encourage as many people as possible take the survey so that we capture a true picture of the eating habits of the nation. I'm really looking forward to seeing what the study will reveal," concludes Cooke.
The Great Aussie Eating Survey is now live and will run until Sunday 2 December.
Further Reading:
Image credit:Sander Dalhuisen