Telstra makes magic with Apple in latest campaign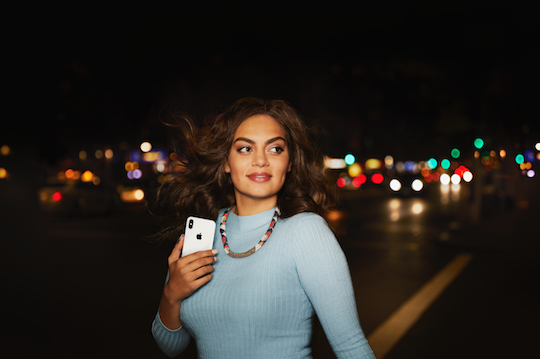 Telstra has launched its latest campaign celebrating its partnership with Apple, 'Together, It's Magic.'
Today Telstra released its 60-second TVC featuring Triple J Unearthed artist Thelma Plum. The masterbrand campaign, 'Together, It's Magic', celebrates the telecommunication company's partnership with Apple, specifically its Apple Music offering.
The ad sees Plum strut through a flash mob while manipulating her environment with an iPhone, scored by Plum's own cover of the Flight Facilities' Clair de Lune.
Telstra first announced its partnership with Apple for its music streaming services in 2015, offering customers of 12- or 24-month post-paid iPhone plans 12 months of free Apple Music. Additionally, Apple Music streaming data would not count towards mobile data usage.
The spot arrives through Sydney agency The Monkeys, co-founder and creative director Justin Drape says, "It has been a fun ride bringing this campaign to life. We're thrilled to be able to work with Thelma – she has a captivating way of demonstrating the magic that's possible when technology and the country's best mobile network come together."
Plum's rendition of Clair de Lune has also been released to coincide with the campaign's launch. The spot was produced by Goodoil Films and directed by Joel Kefali.
Further Reading: