The 2021 Super Bowl ad recap: 'viral' brand experiences post-COVID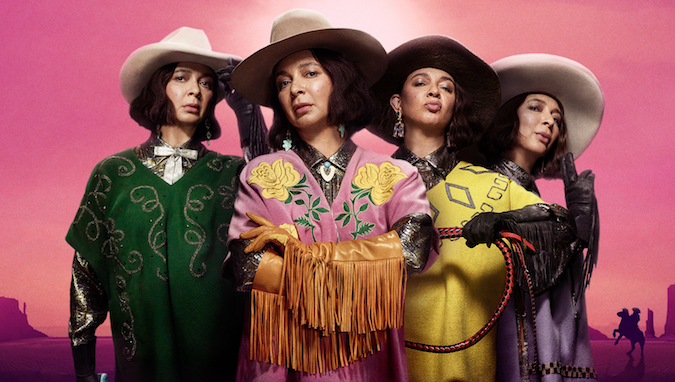 The Super Bowl took place at the home of the Tampa Bay Buccaneers at Raymond James Stadium in Tampa, Florida on Sunday. Fans navigated a very different super bowl experience with the stadium at less than half capacity and thousands of cardboard cutouts filling spaces and ensuring social distance measures. 
In theory, the 2021 Super Bowl is all about the game between Kansas City Chiefs and the Tampa Bay Buccaneers, but the event is truly centred on glittering half-time performances and ads crammed with celebrity appearances.
The spots this year ranged from hilarious to pretty darn awkward. So which brands were able to 'super spread' their message this year?
Amazon
This year Amazon's big game commercial was all about finding a glorious new body for Alexa… starring Michael B. Jordan.
Cadillac 
Winona Ryder reprises her role in Edward Scissorhands. Her son Edgar – played by Timothée Chalamet – is finally able to take the wheel of the all-electric Cadillac, even with scissor hands.
Klarna
Maya Rudolph in a reimagined Western World for global shopping and payment service, Klarna.
Squarespace
Iconic Dolly Parton re-records her workplace anthem, '9 to 5' as '5 to 9' about side hustles for website building platform, Squarespace.
Fiverr
Fiverr's first Super Bowl ad had a humorous take on unexpected opportunities through the lens of the notorious Four Seasons Total Landscaping business.
Hellmann's
Amy Schumer plays the Hellmann's 'Fairy Godmayo', turning random ingredients into a meal.
Jeep
Rock legend Bruce Springsteen stars in a unifying and earnest ad for Jeep.
Oatly
Wow, Swedish oat milk company Oatly makes a somewhat odd Super Bowl debut with an ad starring its CEO in a one man jam.
Uber Eats
Wayne's World is back thanks to Uber Eats. The spot promotes the benefits of eating local  with a shameless celebrity cameo from Cardi B.
Logitech
Tech company Logitech features Lil Nas X and his long awaited next track 'Montero' (Call Me By Your Name).
M&M's
Dan Levy stars in an ad where M&M's Chocolate makes everything better.
Cheetos
Shaggy is back! The Cheetos ad starring some semi-awkward but cute singing from Mila Kunis and Ashton Kutcher.
Bud Light
An apocalyptic mood in the Bud Light Legends ad, starring legend Post Malone.
Mountain Dew
The colourful ad for the new MTN DEW Major Melon drink stars John Cena and – more importantly – is a competition with a million dollars on the line for a lucky viewer.
T-Mobile
Adam Levine sets up Gwen Stefani and Blake Shelton on what he thinks will be the perfect match for T-Mobile.