Marketing Mag's year in review: top 10 thought leadership articles of 2018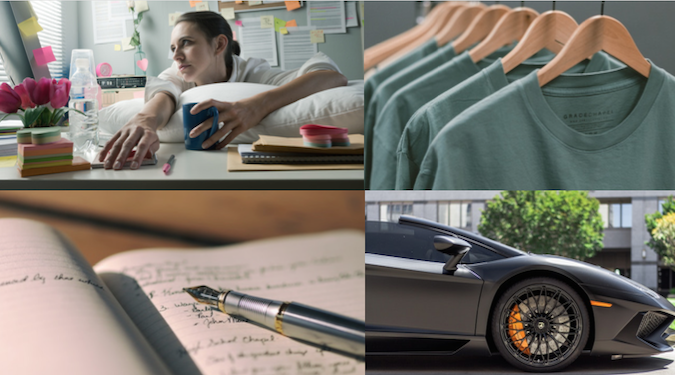 From a macro look at the abstraction of consumerism to the nitty gritty of writing copy – this year Marketing's contributors took every opportunity to answer key questions bugging the industry. Here are the top 10 most popular opinion and thought leadership articles of 2018, as chosen by you, the reader.
1. Writing great copy: 20 lessons from 20 years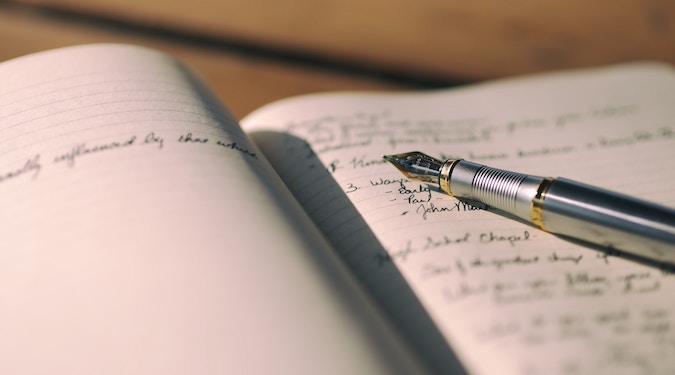 10 September: This October, copywriting consultancy Action Words celebrated 20 years in business. To mark the occasion, founder Frank Chamberlin outlined his top 20 writing truths. Read more »
2. The future of CRM: three innovations to prepare your business
14 February: Artificial intelligence, 'channel-less' innovation and augmented reality. Luke McCormack has three CRM innovations that'll help future-proof your business. Read more »
3. The funnel is dead. Introducing the flywheel – why marketers should make the switch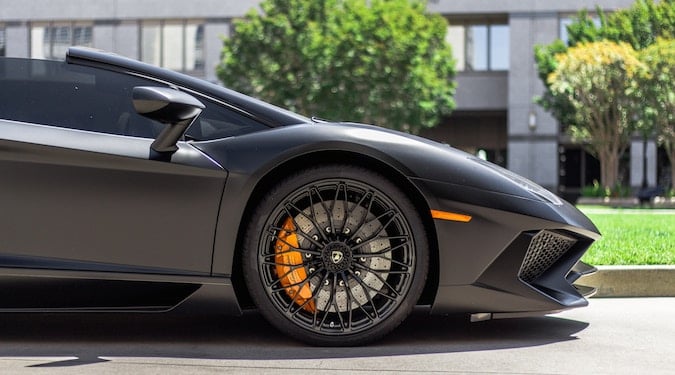 27 September: The modern marketing landscape is operating on a concept conceived more than 100 years ago. The marketing funnel can no longer support brands, said James Gilbert. Here's how the flywheel can. Read more »
4. Why is 'engagement' still a thing?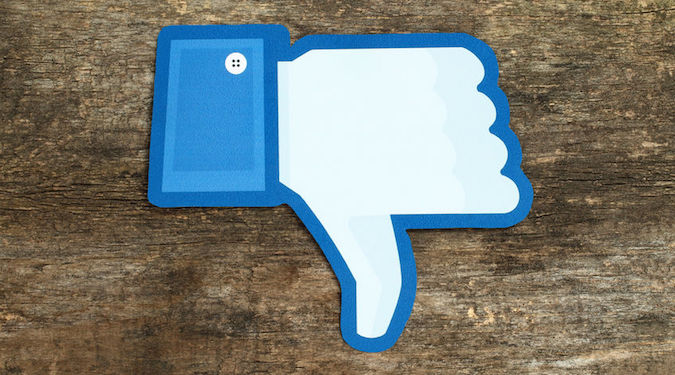 19 January: We're not doing ourselves or the industry any favours using the word 'engagement' said Carly Yanco. Here's why it shouldn't be a thing. Read more »
5. Hitting peak stuff – is this the end of traditional consumerism?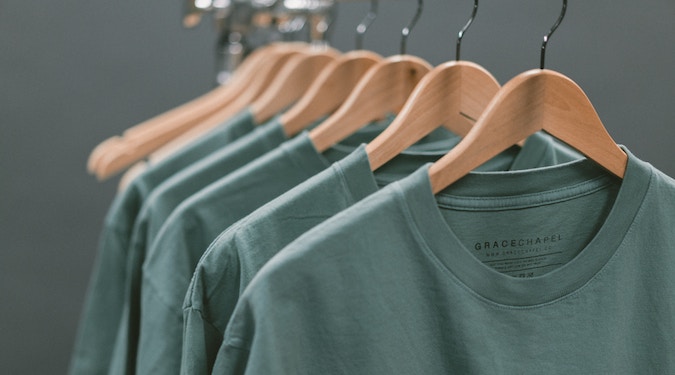 11 July: As attitudes and patterns of consumerism shift, brands need to think about their place in the new economy. Ashling Withers knows how to keep up in this new landscape. Read more »
6. Confessions of a lazy marketer – the targeting trap
18 May: Digital marketing has been too easy for too long and the rubber band is about to snap, said Xavier Cramer. Consumers are beginning to wise up and 'new age' digital marketers may find themselves having to revisit traditional strategies. Read more »
7. Why your innovation lab is failing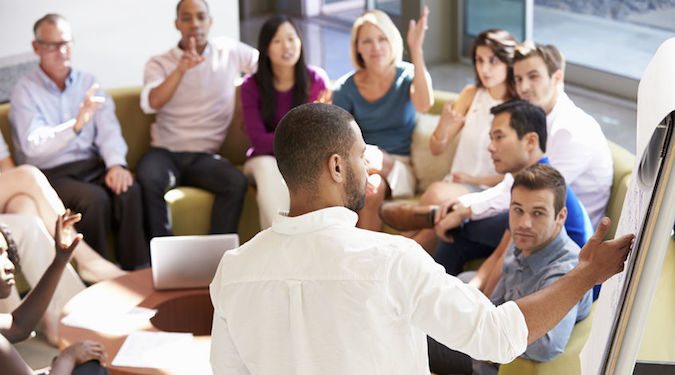 15 January: Innovation isn't as simple as throwing ideas around a sexy looking warehouse. Matt Adendorff explained why present approaches to innovation labs fail. Read more »
8. Loyalty programs beyond breaking point: 10 problems, 10 solutions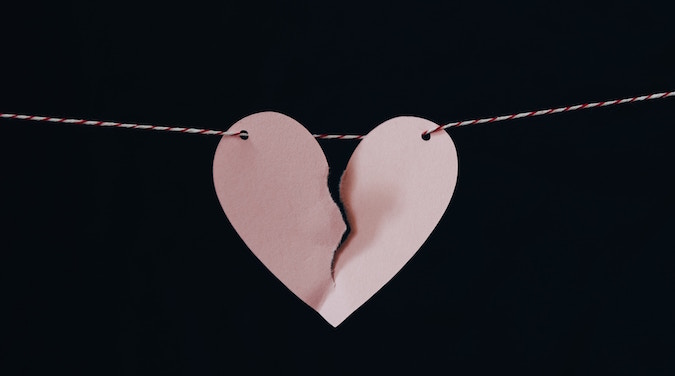 25 July: Adam Posner outlined the 10 problems that could be harming your loyalty programs, offering solutions for each. Read more »
9. Google's adtech rebrand – what Google Marketing Platform means for advertising
4 July: The launch of Google Marketing Platform is a step towards a more consolidated approach, and reflects the evolving advertising scene, said Aaron Brooks. Read more »
10. Quality over quantity – how content marketing lost its shine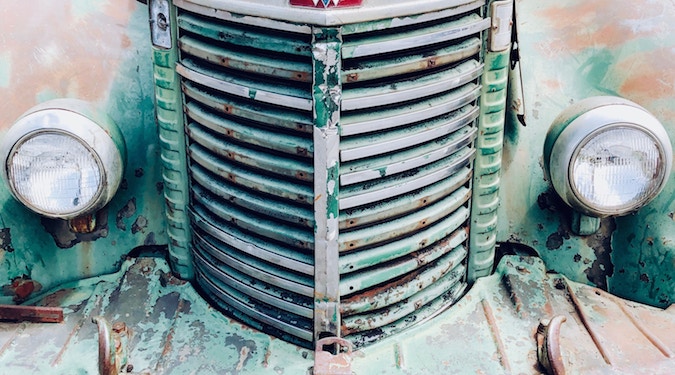 4 September: Content marketing is in poor shape, and attempts to please everybody appeal to nobody, said Brian Corrigan. To break through a saturated space, brands need to offer curated high quality content aimed at the people who really care. Read more »
Want more?