Village Roadshow's digital promotions agency 'Edge' expands into South-East-Asian market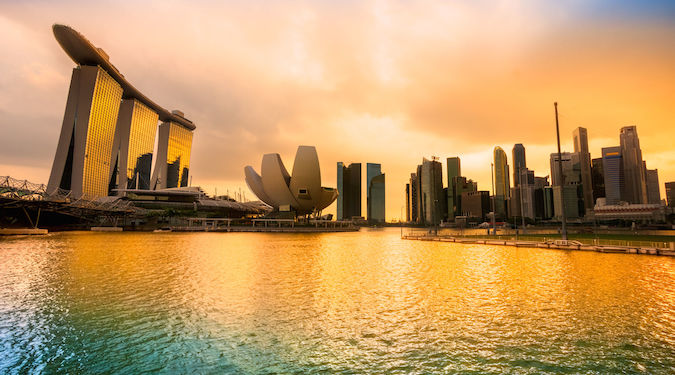 Village Roadshow expands its incentive technology business Edge to the South-East Asian market, opening its new Singapore office.
Village Roadshow is launching its digital promotions agency 'Edge' into the South-East Asian market, branching out of Australia for the first time. After working with brands such as Coles, Foxtel, Kellogg's, Fujitsu and Samsung in Australia, Edge will be looking expand its reach, already securing campaigns with Intel, Microsoft and Treasury Wine from its new Singapore office.
"Over the 10 years that Edge has been in operation, we've managed close to 3,000 promotions for some of Australia's biggest brands. We're thrilled to now be able to use our valuable data and insights to help Asian businesses drive acquisition and retention, and get the best value for money" says Fergus Koochew, Edge's managing director.
Edge says the consumer class in the South-East Asian market is expanding "astonishingly", with a collective population of over 650 million. Advertising in the Asian market will offer new challenges for Edge, Koochew is assured the agency will be able to adjust to a new market, saying "we're confident the great work done in Australia, along with our highly successful technology platform, can be adapted effectively in the Asian market".
Edge also provides a cloud-based platform for its clients, providing campaign metrics and consumer insights to inform business decisions, something Edge says most agencies traditionally do not do. According to Edge offering this service will differentiate it from other firms in the Asian market, Koochew continuing "it became apparent that no one in the region was offering what Edge offers – a true end-to-end solution"
Edge says in expanding its regional presence, the agency will be committed to investing in local staff and digital infrastructure as it plans to expand its operations further, opening more offices as it familiarises with the Asian region.
Image copyright: masterlu / 123RF Stock Photo