It's happening again – brands freeze YouTube ads over inappropriate content fears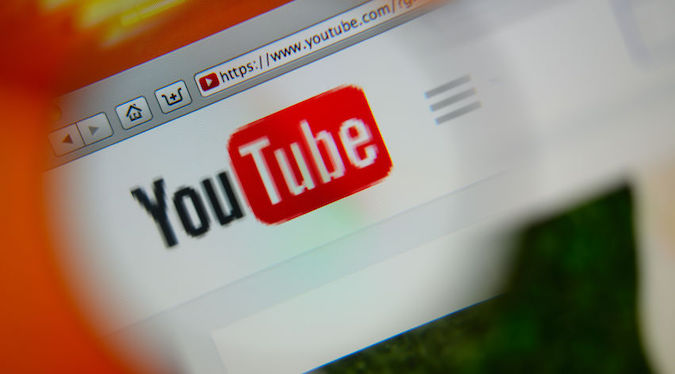 Mars, Adidas, HP and more have halted their YouTube spends after a report by The Times found their ads served against "inappropriate" and "exploitative" content featuring children.
The content found in the report was legal and had mostly been posted by the children themselves, with videos including young girls filming themselves in underwear or rolling around in bed, for example. Unfortunately, however, it is easily exploited by paedophile networks, who are said to post messages and links to one another and make predatory comments underneath the videos.
YouTube has said it is working urgently to demonetise such content.
"There shouldn't be any ads running on this content and we are working urgently to fix this," a YouTube spokesperson said in response.
"Over the past year, we have been working to ensure that YouTube is a safe place for brands. While we have made significant changes in product, policy, enforcement and controls, we will continue to improve."
In March this year, Australian companies like Telstra, Tourism Australia, Holden, Bunnings and Foxtel joined a global YouTube boycott after brands found their ads served against racially offensive and politically inflammatory material. At the time, the boycott was predicted to cost Google US$750 million in lost ad revenue for the year.
In response, the video platform introduced a threshold in which ads could only be served on channels with 10,000-lifetime views, with the idea that channels would be checked for content appropriateness upon reaching the 10,000 threshold.
Diageo, Cadbury, Lidl and Deutsche bank are some other big name organisations to hit the brakes this time around.
"Until we have confidence that appropriate safeguards are in place, we will not advertise on YouTube and Google," Mars said in a statement to media on Friday.
–
Further reading
–
Image copyright: gilc / 123RF Stock Photo