Most watched ads on YouTube for 2017: Samsung India takes top spot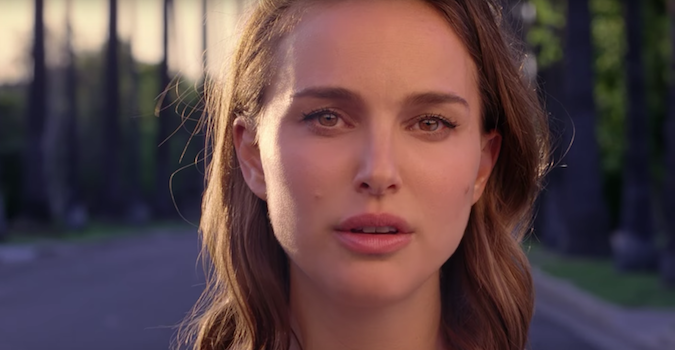 YouTube has released its global year-end 'Ads Leaderboard', listing the year's top 10 most watched video ads.
Samsung India service took out the top spot, with its 'We'll take care of you, wherever you are' video claiming more than 150 million views.
Super Bowl commercials featured strongly in the list, as well as ads featuring celebrities, including Natalie Portman in a Miss Dior commercial, Melissa McCarthy in a Kia ad and Dwayne 'The Rock' Johnson in an iPhone commercial.
Here's the top 10:
1. Samsung India: 'We'll Take Care of You, Wherever You Are.'
Agency: Cheil India
Views: 150.3 million
2. Clash Royale: 'The Last Second'
Agency: Barton F Graf
Views: 111 million
3. Oreo: 'Ping Pong Trick Shots Three'
Creative agency: Weber Shandwick
Media agency: Carat USA
Views: 94.5 million
4. Miss Dior: 'The New Eau de Parfum'
Views: 44.7 million
5. Budweiser: 'Born the Hard Way'
Creative agency: Anomaly
Media agency: MediaCom
Views: 28 million
6. Kia Motors America: 'Hero's Journey'
Creative agency: David and Goliath
Media agency: Canvas Worldwide and Innocean Worldwide
Views: 26 million
7. Adidas Originals: 'Original is Never Finished'
Creative agency: Johannes Leonardo
Media agency: Carat Global
Views: 25.4 million
8. Apple: iPhone 7 – 'The Rock x Siri Dominate the Day'
Creative agency: Media Arts Lab
Views: 25.3 million
9. Levi's: 'Circles'
Views: 22.5 million
10. Mr Clean: 'Cleaner of your Dreams'
Creative agency: Leo Burnett
Media agency: Hearts and Science
Views: 17 million
–
Further reading
–