Nine awkward celebrity endorsements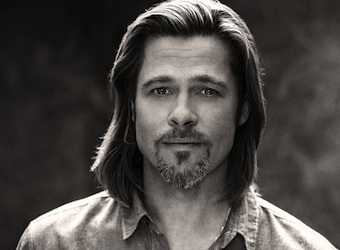 When a celebrity endorsement goes right it can catapult a brand to the A-list, send products flying off the shelves and create deep and emotional brand connections. But when they go wrong it can be cringeworthy, leaving your brand, and the celebrity involved, looking red-faced and awkward, with memes and parodies popping up all over the shop.
Thanks to the many suggestions we received from social media, plus a very heated brainstorming session in the Marketing mag office, we have found nine of the most awkward celebrity endorsements of all time.
If you know of an ad that we haven't covered let us know in the comments, on our Facebook, Twitter, Google Plus, or LinkedIn pages.
Happy squeaming!
Samuel L Jackson for Bet365
Nicole Kidman for Swisse
http://youtu.be/szXw62R1zf8
Curtis Stone for Coles
http://youtu.be/4YGc_cmZ_jo
Shane Warne for Advanced Hair Studio
Mr T for Snickers
Joel and Benji Madden for KFC
http://youtu.be/jQdOTCBwwQY
David Warner for Underworks All Day Socks
http://youtu.be/U2ifM_WNbV8
Brad Pitt for Chanel No.5
Anthony Koutoufides for Souvlaki Hut