Online video for business – steps to creating a professional YouTube channel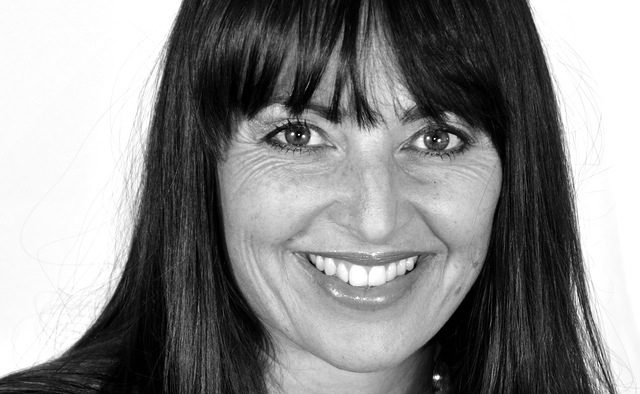 We can all be TV stars now by starting a YouTube channel. Creating compelling videos helps you engage with your target audience and is a great way to bring exposure to your business and also a way to position yourself as a thought leader or expert in your field.
Video carries a lot more impact than text: yes, video is linear and your audience has to sit through it, but video gives you the chance to create an impact, guide your audience through things and give your audience the chance to really get to know you.
Most importantly it helps you stand out from the crowd and get found on the internet. You can interview interesting people and share your experiences and tips.
How to start a branded YouTube channel:
Go to YouTube.com and create an account – be sure to select a user name that is the name you want your channel to be, for example CP Communications' Channel,
set up your channel with your profile information about you or your business,
select your profile picture – make sure it is either a professional one of yourself or your logo,
select what colour theme you want your channel to have – this can follow your brand colours or stick to basic colours such as black, grey and white, and
once you're happy with the set up you can then start uploading your own videos.
Now you know how to set up a branded YouTube channel, here are some tips for creating quality videos:
Use a good camera
The whole point of a YouTube video is to visually show or demonstrate your product, service or expertise. There is no point in uploading a video onto YouTube that is fuzzy, dull or blurry.
Get the lighting right
Again the whole point of YouTube is to visually get your message across professionally and that also includes making sure the video looks professionally made. Make sure the lighting is even and that there are no dark shadows.
Buy a good microphone
There is nothing more frustrating than trying to decipher what someone is saying while watching a video. If you want your messages, tips and advice to be clear investing in a good quality microphone is a good idea. Also, remember to test the sound before doing the whole recording.
Aim for one to five minutes
Your audience will probably be busy people who have short attention spans. With that in mind your audience will most likely press stop after the two minute mark. If you can, create short two minute videos but if you have to go over be sure to keep within the five minute range.
Practice, practice, practice!
Try recording some samples and upload them as private videos. This will give you a chance to take note of what you do well and what you are doing wrong and work on it. Make sure to plan what you are going to say before you do the recording.
Allow plenty of time for filming
Talking directly to a camera is not as easy as it seems. Be patient and just keep persisting – do your takes over and over. As time goes by you will start to relax and everything will flow much easier.