Pepsi dominates YouTube ad leader board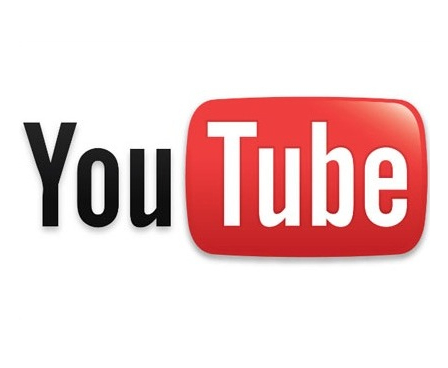 YouTube's ad leaderboard for March has seen Pepsi rein supreme, garnering over 33 million views for its spoof video 'Pepsi Max & Jeff Gordon Present: Test Drive,' since it was uploaded at the beginning of March.  
The latest branded content offering from Pepsi sees professional racing car driver Jeff Gordon disguise himself as an 'average Joe' and test drive a sports car with an 'unsuspecting' car salesman clinging on for his life in the front seat.
The ad has earned 13 million more views than the 2012 top performer, Nike's 'My Time Is Now.'
Second on the leader board is Samsung's new ad launching the Galaxy S4 launch, receiving over eight million views. Samsung has appeared on the list twice, also holding sixth place for its 'Be ready for the next galaxy (part two)' video.
Interestingly, the majority of the most clicked ads for the month of March were fairly lengthy, with not one being under 30 seconds. Pepsi's 'Drive' went for a total of 3:46.
 Full List of top ten videos:
1. Pepsi 'Pepsi Max & Jeff Gordon Present: Test Drive'
http://youtu.be/Q5mHPo2yDG8
2. Samsung Mobile 'Introducing Samsung Galaxy S4'
http://youtu.be/2LHv1FPd1Ec
3. EASports 'Tiger Woods PGA Tour 14: The Rumble'
4. Adidas Originals 'Unite All Originals'
http://youtu.be/oYBDs5BYxn8
5. ConAgra Foods 'Discover the Future of Frozen Foods'
6. Samsung Mobile 'Samsung UNPACKED'
http://youtu.be/YzkfC7–jog
7. Chevrolet 'Find New Roads: Theophilus London Chevy Sonic Milk Run'
http://youtu.be/v0pb0vvi37U
8. ESPN 'Kid President NCAA Tournament Bracket 2013'
http://youtu.be/Rvnevh7FZP4
9. ADLNational 'Imagine a World Without Hate'
10. Doritos 'Now or Never SXSW 2013'
http://youtu.be/Fqmt-noy6UY