Perfect Lager Project calls on Australians to crowd-source new beer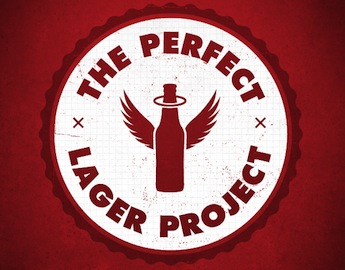 Wine producer Casella Wines is calling on beer drinkers to help it produce the perfect lager as it seeks to enter the premium beer market through a campaign dubbed 'The Perfect Lager Project'.
Before any product has been conceived, the winery, through its agency AnalogFolk, is asking the Australian public to 'crowd-brew' the perfect Australian lager by providing feedback on every beer they drink.
"Most other beer brands talk about their heritage, but being new to market, we didn't have that luxury or inclination. Our aim is to try something different and involve the Australian beer drinker in the process," says Matt Grogan, creative director at AnalogFolk.
Casella's senior brand manager for beer, Fiona Seath, says, "We have worked in partnership with AnalogFolk on developing a launch strategy and idea that is non-conventional and interactive at its core, however uses conventional channels to bring it to life."
The campaign will involve digital and trade marketing, experiential and PR, with the iPhone app available from today until the end of May, and the resulting beer being produced in June.
The below video is a 'call to arms' for beer drinkers to take part and log those perfect beer moments that will go into creating the 'perfect lager'.
If you can't see the video below please refresh this page.